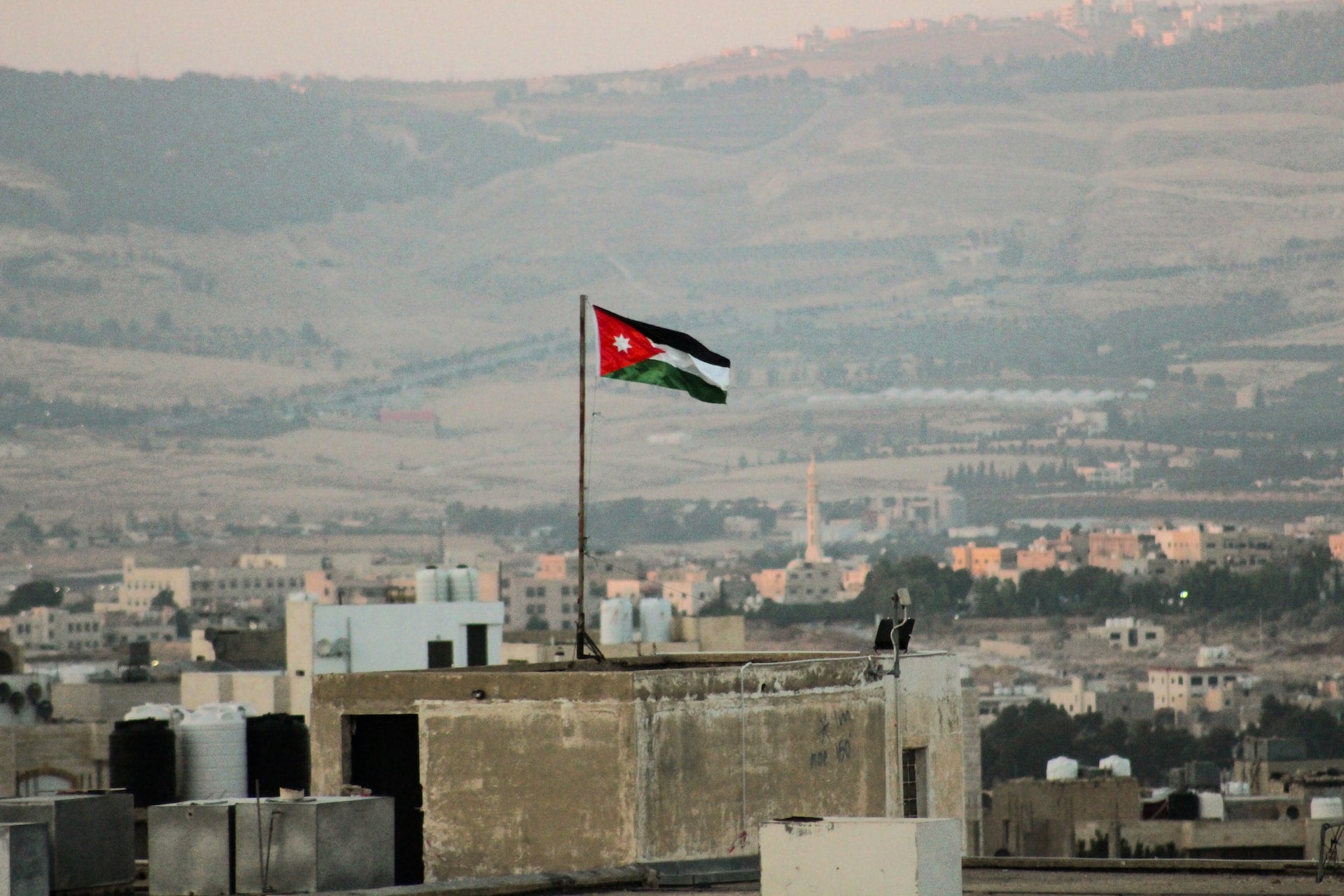 Open Banking solutions provider SALt Edge is expanding its business in the middle east by launching operations in the Hashemite Kingdom of Jordan.
The technology vendor aims to aid Jordanian banks and other local financial institutions by offering innovative solutions
To promote innovation and competition in the financial services sector, the Central Bank of Jordan (CBJ) has issued the Open Finance Framework that all banks operating in the region must abide by.
According to the new guidelines, local banks and electronic money organisations are required to grant access to accounts and customer data to authorised third parties (TPPs) via an application programming interface (API).
This framework requires institutions to create the technologies required to meet regulatory compliance by the end of 2023.
Salt Edge claims that by using its solutions, Jordanian lenders can comply with open banking regulations in a month.
Salt Edge chief growth officer Alina Beleuta said: "Salt Edge has all the tools and vast expertise to help financial players in the region, such as banks, SMEs, lenders, and various financial service providers, kick start their Open Banking journey.
"Compared to other countries in the region, Jordan has a slightly different regulatory approach toward the interaction between banks and third parties – these being under contractual agreements and, as a result, adding an additional layer of friction. In order to establish the relationship, the bank will need to find a mechanism for identifying and verifying the third party, another task that can be handled by Salt Edge."
Last May, Salt Edge and Thought Machine teamed up to offer open banking software-as-a-service (SaaS) solutions.