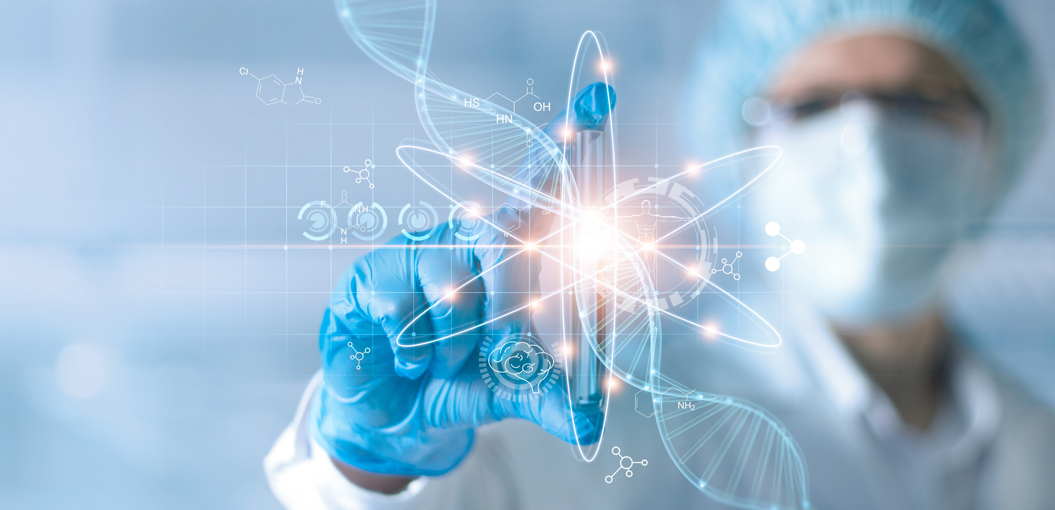 Science Card is all set to launch in the next quarter. The UK's first neobank supporting science and innovation enables its users to fund groundbreaking scientific research in medical, environmental and social fields with donations gathered from rounding up everyday spending.
Turning small change into scientific breakthroughs
So, customers buying a coffee for £2.80 can elect for £0.20 change to be donated to their chosen research group. Science Card users will be able to place limits each month on how much they wish to donate. In addition, they can turn on and off the donations at any time online.
Science Card aims to provide a solution to the chronic underfunding of STEM research in the UK. This faces uncertainty following the withdrawal of access to EU funding grants post-Brexit.
Scheduled to launch in September, Science Card is partnering with leading UK universities. In addition to users enabled to directly support research projects of their choice, they can also enhance the speed and efficiency of funding transfers to these projects. Users can make micro-grants, round-up purchase amounts or become patrons of specific projects. This means that users can benefit from any returns generated through the research IP. Customers can engage with the research they support, by receiving detailed updates directly from the researchers themselves.
Science Card works as an online current account, which is accessed through a user-friendly app. The account features a Mastercard-branded debit card to ensure a seamless and secure banking experience.
Co-founder Daniel Baeriswyl set up Science Card in 2021 and has committed 10% of its profits to fund research.