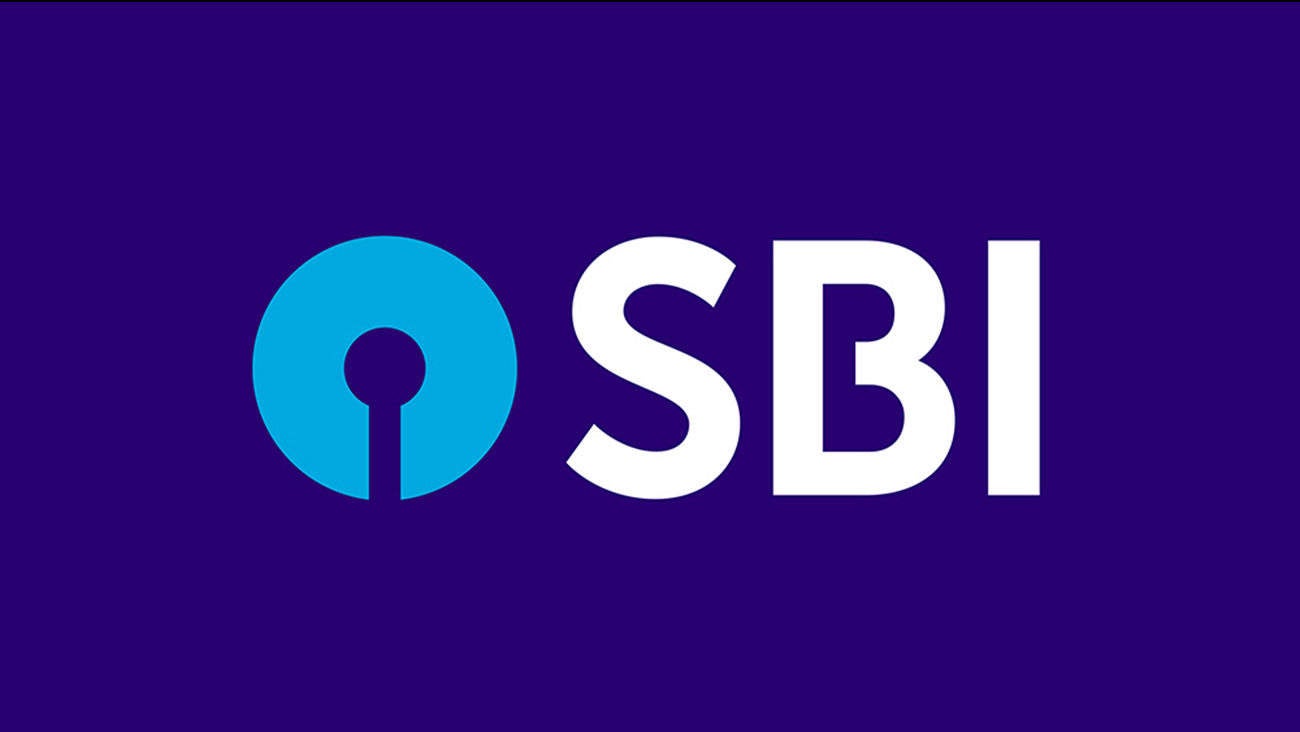 State Bank of India (SBI) has launched its digital banking app, YONO, in the UK.
The digital banking app was launched by SBI chairman Rajnish Kumar at an event with the UK India Business Council (UKIBC).
Originally launched in 2017 in India, YONO has connected with younger customers by combining mobile banking and lifestyle. Therefore, SBI has decided to take YONO global and it is starting with the UK.
Available on the App Store and Google Play, YONO SBI UK is an enhanced mobile app. Also, it allows customers to carry out almost every banking need.
Customers can make UK money transfers or payments, as well as remittances to India. In addition, the remittances are available 24/7 with enticing exchange rates. Account opening via the digital banking app is set to be a service soon.
Furthermore, the app allows customers with accounts at both SBI UK and SBI in India to see both accounts in one app. Customers can also change their address, email, and mobile numbers online.
Kumar said: "I am delighted to the launch YONO for our UK customers, after its success in India. I am sure the easy-to-use features and refreshing design will ensure that the app offers a positive customer experience, and showcases the Bank's strong focus on digital banking, as well as highlight SBI's technological capabilities."
Richard Heald, Group CEO, UK-India Business Council, commented: "It is exciting to see how passionate SBI is in its determination to deliver innovative technological products for its customers, particularly here in the UK which has a large Indian diaspora."
Sharad Chandak, Regional Head of SBI UK, added: "I am confident that YONO will prove to be an asset to our customers here in the UK. I look forward to seeing customers make use of the many new features YONO SBI UK provides."