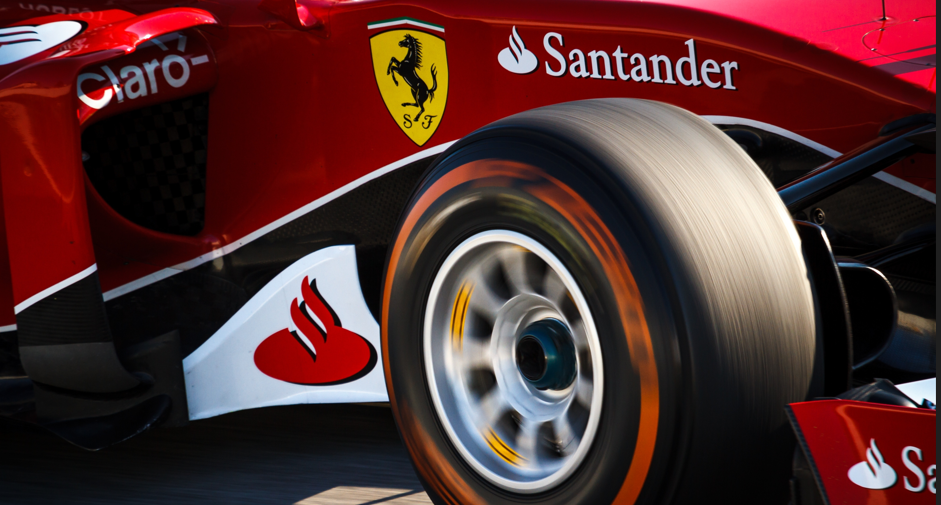 Santander has signed a multi-year agreement with Jon Rahm, one of the world's leading golfers. Rahm was born in Spain, lives in the US and has a worldwide impact. This is especially the case in some of the bank's core markets such in the Americas and Europe. The golfer, 28, plays an average of 22 tournaments per year in the bank's most relevant markets globally.
Rahm will help the Santander brand increase its visibility in North America, where he plays most of his competitive golf. Rahm is currently ranked number three in the World Golf Ranking, after having been number one for 52 weeks. He will wear the Santander logo on the right sleeve of the shirt he wears during all competitions and will be part of the bank's events and advertising. The sponsorship will also be a powerful commercial platform for Rahm interact with Santander customers through hospitality and meet and greets. Ana Botín, Banco Santander's executive chair, said: "Jon is a top athlete, and his character and values align totally with our own. I remember playing together at a pro-am in Spain a few years ago when, after finishing the round, he spent two hours signing autographs for young fans – demonstrating his qualities as both a professional and person.
Rahm brand ambassador deal complements Santander's existing sports sponsorship deals
"As a Spaniard who has competed and succeeded globally, including in the US where we have a strong presence, we are incredibly proud to support Jon and look forward to many years of success together." Jon Rahm said: "It is an honour to join the Santander family and become an ambassador for the global company. With a rich history in Spain, a large global presence, and a deep commitment to excellence, this partnership is a great fit. I look forward to working with the team at Santander for many years to come." This collaboration will complement Santander's other global sponsorships. This includes the Scuderia Ferrari and League of Legends (LOL) alliances.