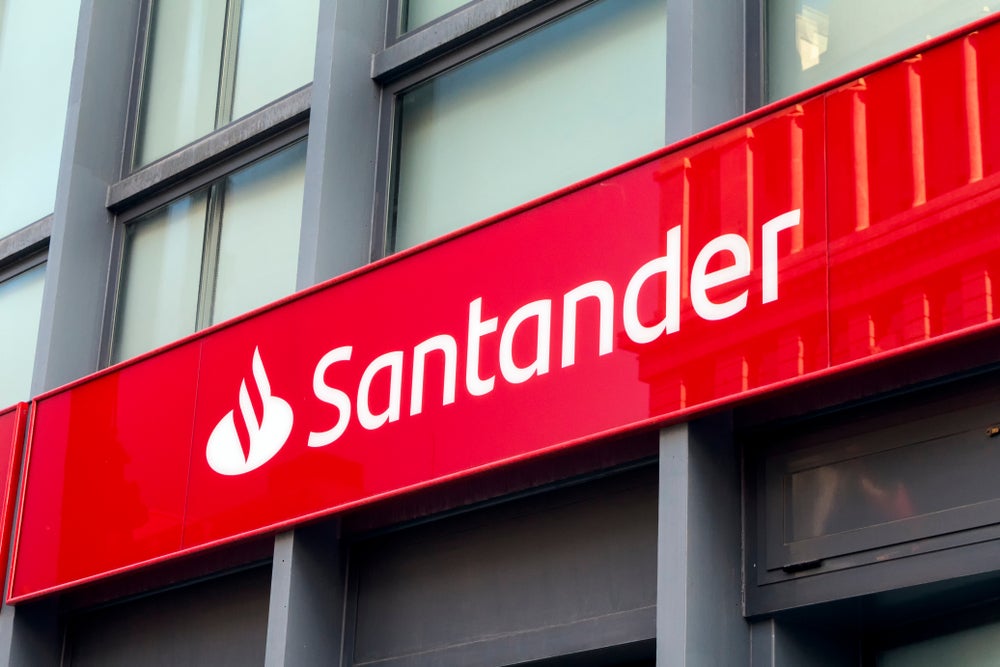 Santander has shown its commitment to developing startups with a range of solutions. The bank is launching a full suite of products and services for innovative, scalable startups and companies that show growth potential. The bank will offer measures to support companies' development, helping boost Spain's innovation and entrepreneurship ecosystem.
This includes creating a €100m fund in partnership with Inveready, Santander's initial contribution to the fund will be €67m. The remaining €33m will come from Inveready and other investors, making it the biggest venture debt fund in Spain.
The fund will be for capital-efficient tech and high-growth enterprises that have already been through at least one round of financing, with financing ranging from €500,000 to €5m.
Inveready has its HQ in San Sebastian and offices in Madrid and Barcelona and has over €1bn in AuM following diverse strategies. It has developed three successful venture debt funds and a portfolio of more than 100 companies.
Through Santander Corporate & Investment Banking (Santander CIB), the bank puts its global capacity at the service of companies that have raised over €5m and are looking to scale their business or expand internationally. Its debt products are tailored to the needs of startups and scaleups at various stages of maturity, with specialist advisory services in M&A, IPOs, debt structuring and the search for international strategic investors.
Ángel Rivera, CEO of Santander España said: "We're delighted with the launch of this proposition for startups. Entrepreneurs will have access to a range of solutions that help them not only get off the ground but also grow faster, which will undoubtedly have a positive impact on Spain's innovation and entrepreneurship ecosystem. With initiatives like this and Santander Growth, we're reaffirming our position as a leader in helping companies, regardless of size or stage in their life cycle, with the most complete financial and non-financial proposition in the market".
Non-financial support
The startup propositions go also go into non-financial items, such as access to 26 work cafes across Spain. The bank will also have leading figures in central services, at its 152 enterprise banking branches and in its main entrepreneurship hubs in Madrid, Barcelona, Malaga, Valencia and Bilbao to coordinate the special startup teams.
The startups can also become members of Santander X helps entrepreneurs, startups, scaleups and SME find opportunity, strengthen and grow. It offers entrepreneurs high-quality training, advice and resources, financial prizes and global challenges for outstanding ventures, and access to a global community of mentors, investors, entrepreneurs and experts.