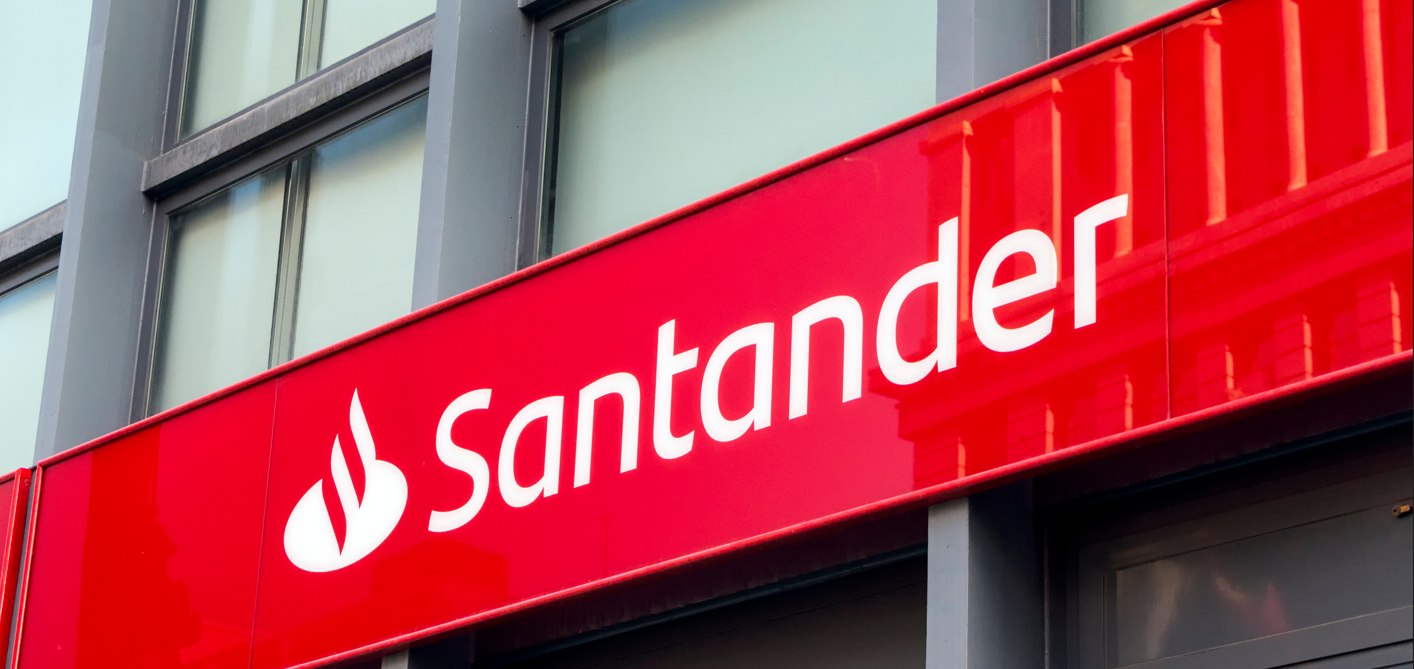 For the first time in a decade, Santander's home market is the largest contributor to group quarterly earnings.
Specifically, Spain now contributes 22% of group profits in the second quarter. For the year to date, attributable profit rises by 7% y-o-y to €5.24bn.
Other notable first half highlights include a reduction by 1.3 percentage points in the cost income ratio to 44.2%.
Total customers rise by 9 million y-o-y to 164 million. Active customers rise by 2 million to 99 million. Meantime, digital customer numbers rise by 5% y-o-y to 52.5 million. Notably, the bank posts strong customer acquisition growth in Spain with active customers up by 5% to over 8 million.
Ana Botín, Banco Santander executive chair, said: "We are making excellent progress against our strategic objectives of simplifying our business and leveraging the strength of our global network. Our results reflect that progress, with nine million customers joining us in the past twelve months, resulting in double-digit revenue growth.
"Credit quality remains robust, and we continue to deliver improved profitability with return on tangible equity reaching 14.5%, and consistent organic capital generation with capital above our 12% target. Because of this strong performance we are creating value for shareholders, with TNAV plus cash dividend per share up 11% year-on-year, and we are well on track to meet all our 2023 targets."
Santander H1 2023 highlights
Net interest income rises by 14% y-o-y in the first year boosted by rising interest rates. In particular, net interest income is sharply ahead in Europe (+32%). By country, net interest income rises by 69% in Portugal, 57% in Spain, 35% in Poland and 11% in the UK.
On the other hand, first half provisions rise by 30% to €1.33bn, mainly driven by the UK, Poland and Brazil.
Loans and advances of €1.05trn rise by 0.7% compared to the same period last year. Customer deposits rise by 1% quarter-on-quarter to €1.014trn and ahead by 6% y-o-y.
Santander UK H1 2023
Digital highlights include 76% of refinanced loans now processed online. Meantime, 91% of new current accounts in the UK are opened through digital channels. The bank has rolled out Edge Up, a new current account, a successor product to the bank's 123 account.
Loans and advances to customers are 2% lower year-on-year.
Customer deposits fell 2% year-on-year with lower balances in current accounts offset by higher customer savings
accounts. Mutual funds decreased 4%. First half UK attributable profit of €818m is up by 11% y-o-y.