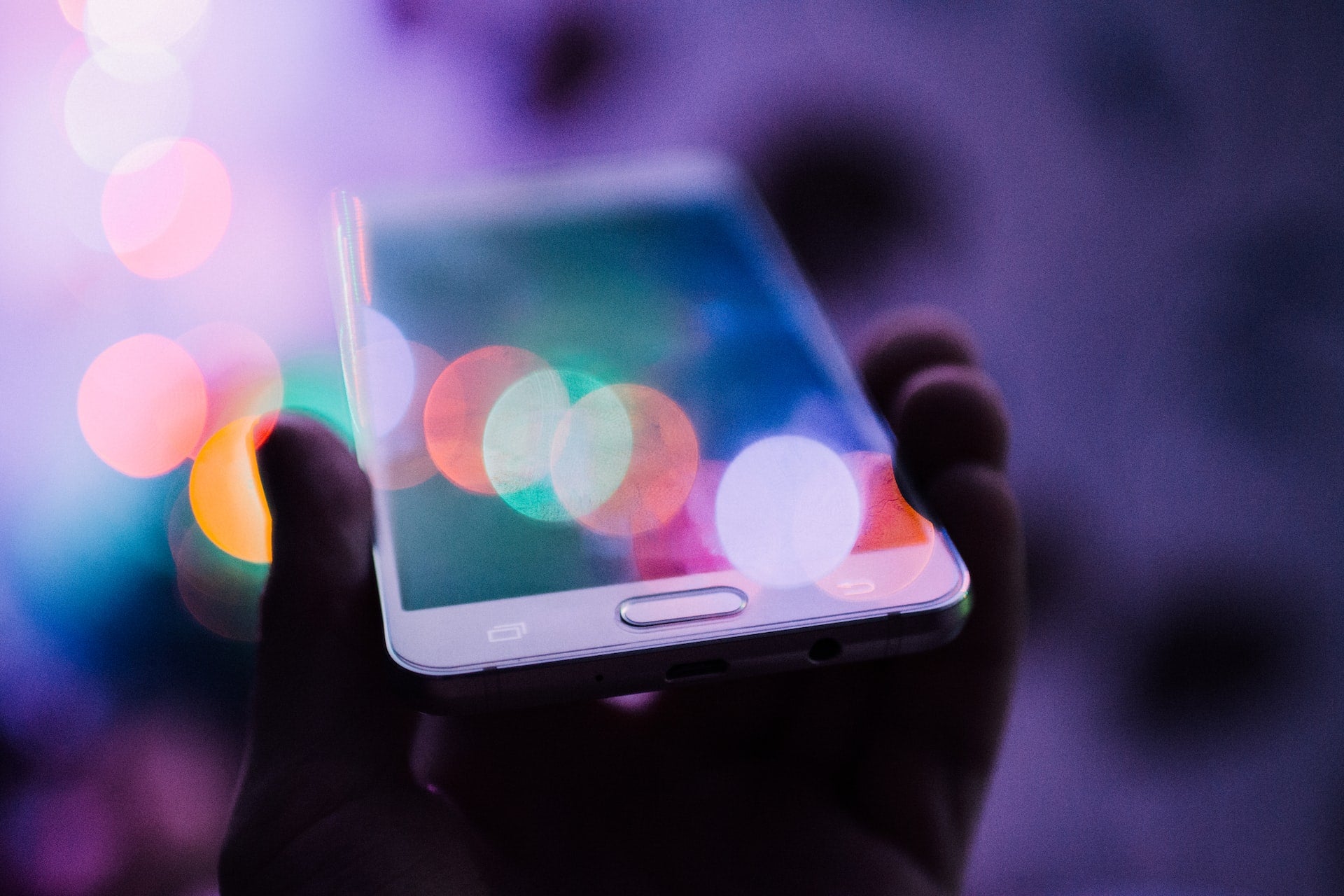 Spain's Banco Santander is planning to launch Openbank, its digital lender, in Mexico by 2024, reported Reuters, citing Santander Mexico head Felipe Garcia.
"We need to 'tropicalise' it and make it fit for the Mexican market and regulation," Garcia was quoted by the news agency as saying.
Garcia added that the digital bank already operates in Argentina and some European markets and therefore it will not be starting from scratch.
Over time, the virtual bank will provide checking accounts, credit cards, and other services.
Explaining the rationale behind launching in Mexico, Garcia said the country has a highly young population and a very low level of banking penetration compared with other Latin American nations, making it an appealing market for Openbank.
Last month, Santander launched a voluntary tender offer to acquire shares it does not own, valuing the its Mexican business at €8.1bn.
According to data from Mexico's national banking regulator, Santander Mexico managed nearly MXN810bn ($43.23bn) at the end of 2022, making it the third-largest bank in Mexico by the size of its credit portfolio.
Last February, Santander launched Openbank in Argentina. It is also present in Spain, Germany, Portugal and the Netherlands.
Between 2022 and 2024, the Spanish bank aims to invest around $6bn in technology to bolster Latin American operations.
Santander's investment in Latin America forms part of its efforts to grow in developing nations since they have more rapid development prospects than its main markets in Europe.