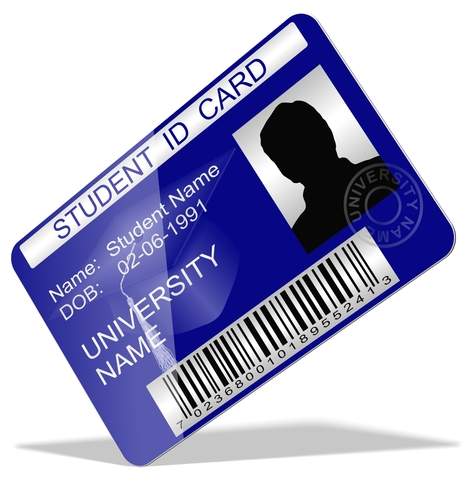 Santander has launched a student smart card which combining a university student ID card with a student account linked debit card in the UK.
First appearing at the University of Roehampton availabe to over 2,000 first year students Santander has said the card will be available at other universities across the country from early next year.
Students will be able to opt for the basic student smart card or the debit card linking to a new or existing student current account. Both types of the card will feature the students photo.
Simon Bray, deputy director, Santander Universities UK, said: "The new Student Smart Card will be a valuable tool for students as it helps to simplify student life.
"The card has proven a great success in many countries where Santander has a presence worldwide and we look forward to introducing this to many more Universities in the UK."
Professor Paul O'Prey, vice-chancellor of the University of Roehampton, said: "We are delighted to take part in the launch of Santander's new Student Smart Card which we believe will bring many benefits to our students and become an integrated part of campus life."
Santander has been focusing heavily on the student market in the UK, winning the student railcard contract from NatWest earlier in the year, allowing them to give away a five year student railcard with every new student account opened.
Related articles:
Santander to rebrand US subsidiary Sovereign
Santander and Movistar launch NFC m-payments pilot in Chile