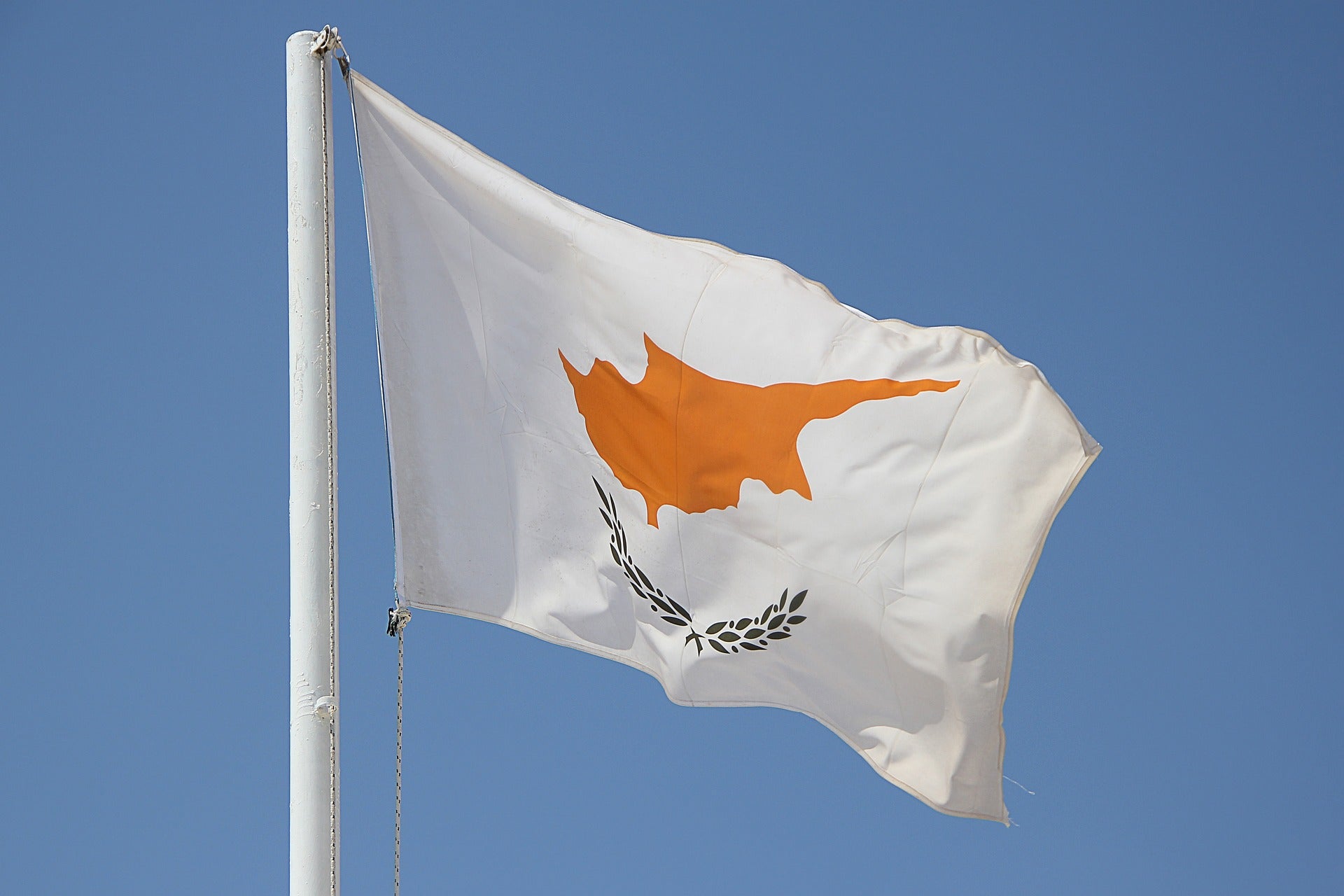 Understand the impact of the Ukraine conflict from a cross-sector perspective with the Global Data Executive Briefing: Ukraine Conflict
---
Russian oligarchs Mikhail Fridman and Petr Aven are close to selling their stake in Alfa-Bank in a bid to free themselves from western sanctions, reported the Financial Times.
Fridman and Aven's stake in the leading Russian private bank is valued at around $2.3bn.
Andrei Kosogov, who has not been sanctioned and is a business partner of the oligarchs, has agreed to buy the stake, four sources privy to the development told the publication.
Following the sale, Fridman, who is based in London and Ave, who has left Russia, will no longer be the indirect shareholders of Alfa-Bank.
They collectively own a 45% stake in the bank via a Luxembourg-based holding firm, which controls the Alfa-Bank's Cyprus-based parent company, ABH Financial.
While the European Union sanctioned Alfa-Bank last month, it was targeted with sanctions by the US and UK last year after Russia invaded Ukraine.
Although there is no indication that selling Alfa-Bank can persuade the EU to lift the sanctions.
The sale is anticipated to close later this spring, pending regulatory permission from the Russian central bank and tax authorities.
It might also be necessary to obtain sanction authorities' approval from the US and EU.
Alfa-Bank's book value before the Russian invasion of Ukraine was $10.6bn.
Fridman and Aven did not comment but the deal was confirmed by Kosogov, who declined to provide any details.
One of the sources called the proposed transaction between Kosogov and the Cypriot entity "a beautiful deal on paper" because no one involved is subject to sanctions.
"Fridman and Aven escape sanctions, Kosogov gets the bank, and the bank has one single Russian shareholder", the source said.
Two sources warned that it would be challenging to finalise the purchase due to the difficulty of receiving regulatory approval across several jurisdictions.