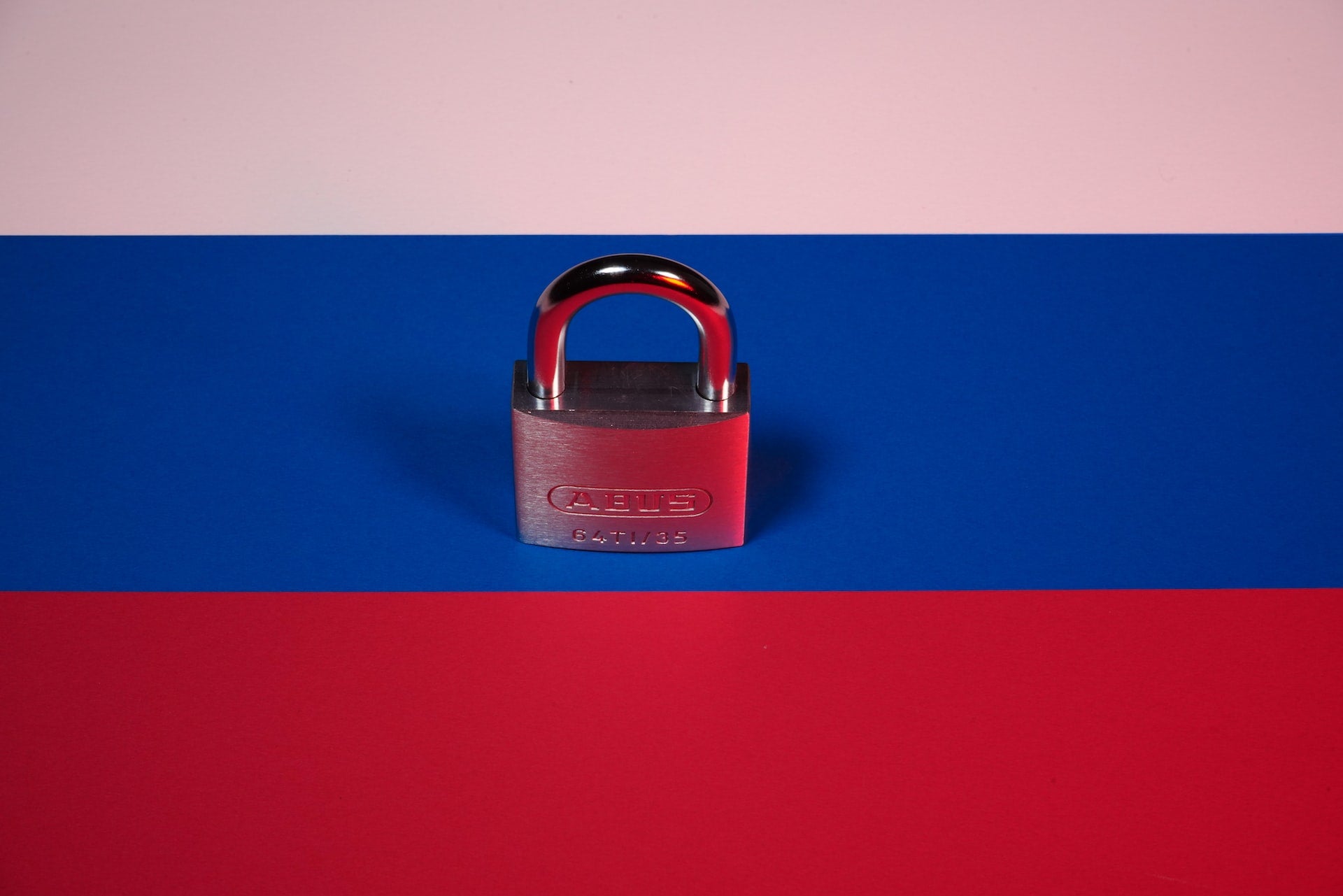 Understand the impact of the Ukraine conflict from a cross-sector perspective with the Global Data Executive Briefing: Ukraine Conflict
---
The central bank of United Arab Emirates is considering all alternatives regarding the new status of Russia's MTS bank, reported Reuters.
"The Central Bank is studying now the available options regarding the new status of the bank and the appropriate decision will be taken in due course, considering the obligations incurred by the branch during the previous period," the central bank was quoted by the publication as saying.
MTS Bank, which secured a licence last year to operate in the UAE, was part of the new round of sanctions announced by the US and UK last week.
"MTS Bank has no assets in the UK. The bank stopped settlements in pounds sterling in advance. This event [the introduction of sanctions] does not interfere with the operating activities of the bank. The bank will continue to fulfil all obligations to its clients," the MTS bank was quoted by the Russian news agency TASS as saying.
Credit Bank of Moscow, Commercial Bank Metallurgical Investment Bank, Bank Saint-Petersburg, Bank Primorye, SDM -Bank, Bank Uralsib and Ural Bank for Reconstruction and Development are also among the banks that have been targeted by US' latest sanctions.
Separately, the European Union also announced the 10th package of sanctions against Russia.
Among other sectors, the new package covers the "economic actors in sectors providing a substantial source of revenue or supporting financially the government of Russia."
Banks such as Alfa-Bank, Rosbank, Tinkoff Bank, the Russian Federation's National Wealth Fund, and the Russian National Reinsurance Corporation are among the businesses that have been sanctioned by the EU.