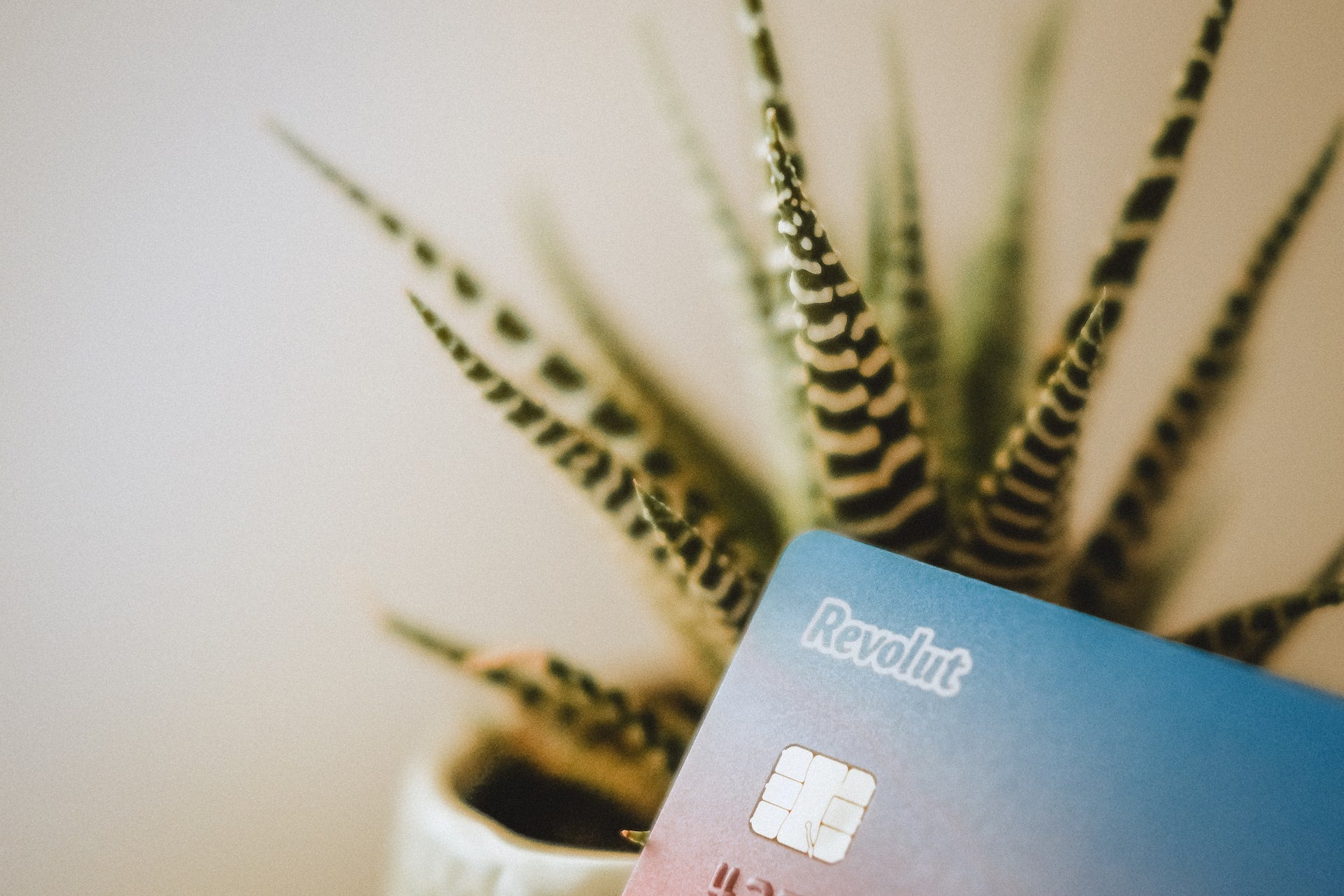 Fintech firm Revolut expects to receive its UK banking licence within weeks, reported The Mail on Sunday.
As per the report, the fintech will get the authorisation after its overdue 2021 accounts are published this week.
The audited figures by BDO are anticipated to indicate the fintech's first full-year profit in 2021 as revenues skyrocketed.
Set up in 2015 by Nik Storonsky and Vlad Yatsenko, the fintech is valued at £27.6bn. It has been trying to secure the licence for more than two years.
Revolut's smaller competitors such as Monzo and Starling already hold UK banking licences.
The company, which originally provided pre-paid currency exchange cards, currently caters to 25 million consumers globally and conducts business in over 200 markets and regions.
Additionally, it has been on a hiring drive, increasing its headcount from 2,900 at the beginning of 2022 to nearly 6,000 currently.
In the UK, Revolut is regulated as an electronic money institution and securing a licence will allow it to take deposits and lend money.
Revolut is believed to have agreed to spend up to a year in a "mobilisation" period after the licence is granted, essentially performing a dry run to ensure that its systems are functioning properly. The mobilisation period is expected to last for about nine months, meaning customers could begin using the new services in early 2024.