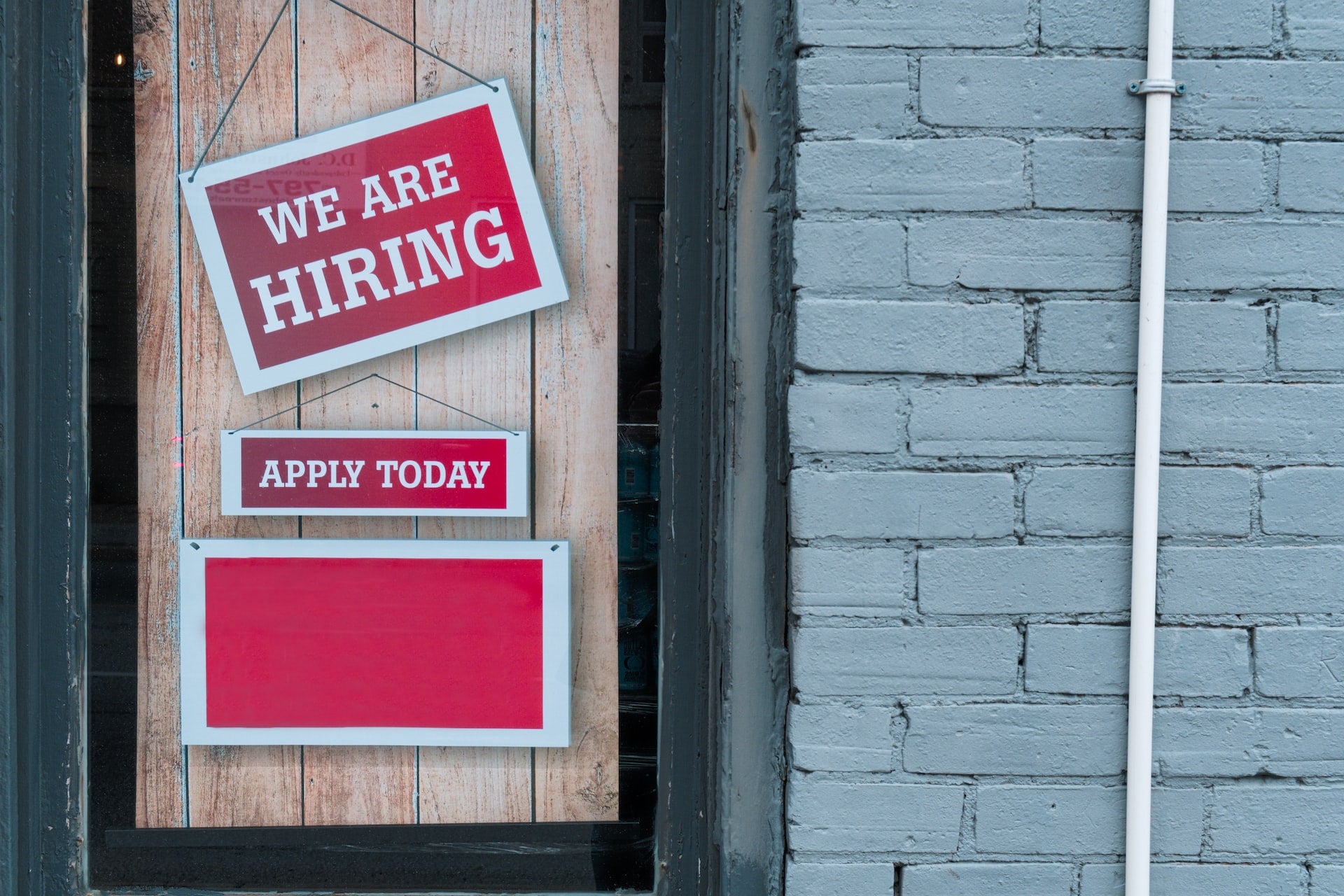 UK-based fintech Revolut is defying the global layoff trend as it plans to expand its workforce by 1,700, reported Evening Standard. 
The news comes as thousands lost their jobs at technology firms across the globe in January alone.
Citing the tracking website Layoffs.fyi, the report said some 70,000 jobs were lost during last month.
In contrast, only five of the 20 largest fintech companies with headquarters in London had to cut back on their staff during the previous six months resulting in at least 250 job cuts, the report added.
The largest UK fintechs have collectively added almost 7,000 new positions since January 2022.
Revolut alone is responsible for over half of these new jobs and, according to LinkedIn. It has doubled in size over the past year to 7,078 employees.
Speaking to the publication, Revolut head of recruitment Chris Yankson said the firm's recently launched graduate scheme attracted interest of more than 3,000 applicants for ten positions.
"People often view layoffs as the fault of the individual but it is clear at the moment that it is the fault of businesses over-hiring," Yankson said.
"You have some tech companies who thought the revenue growth they saw during the pandemic was going to be constant, but given current economic conditions they have discovered they are a little overstretched.
"There has been a more cautious approach by British tech firms, who have taken a more measured strategy for recruiting new people and for whom increasing headcount isn't seen as the only lever towards achieving growth."
Goldman Sachs, Upstart, BM Technologies, Capital One and Wells Fargo are among the financial services firms that have announced layoffs recently.