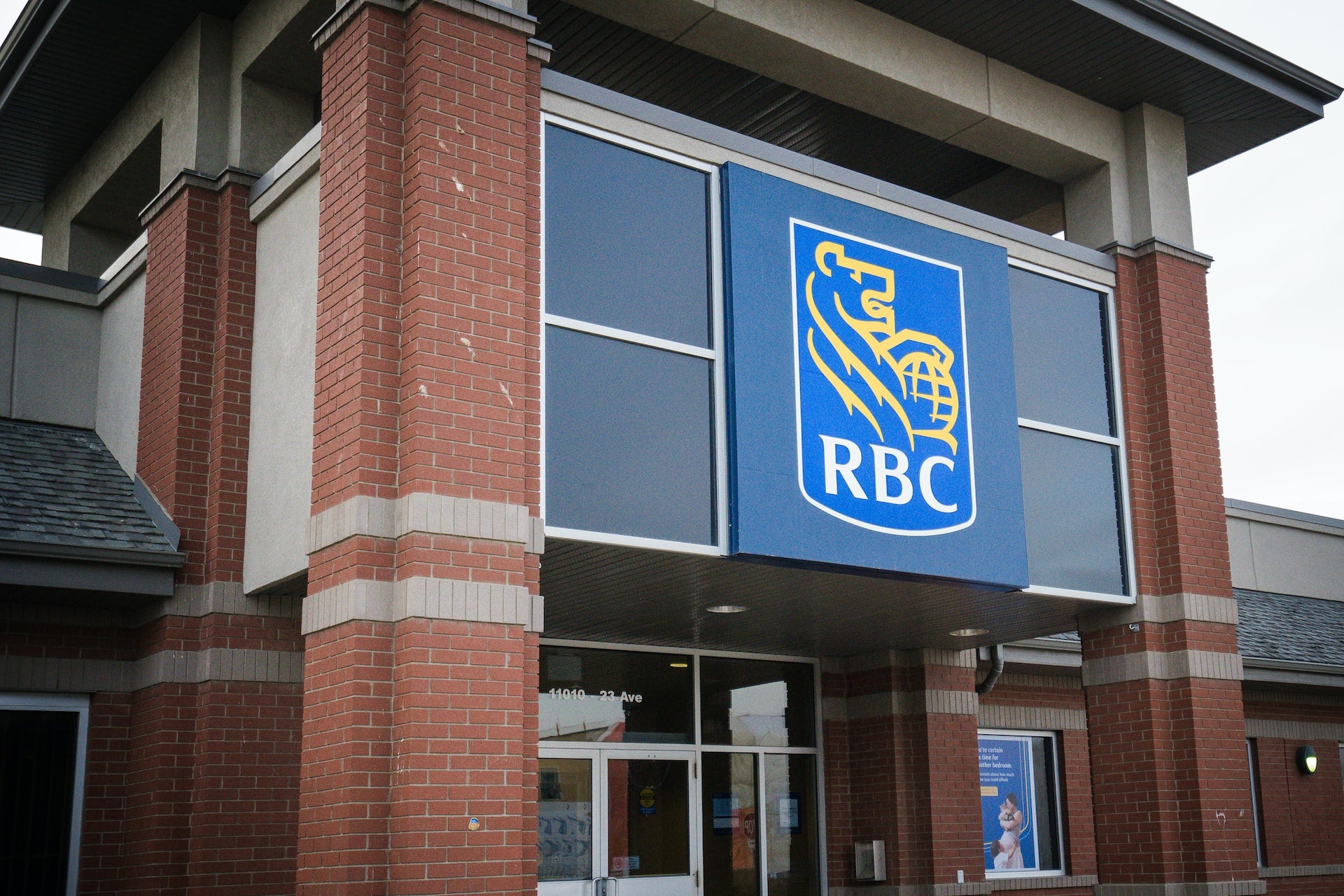 Royal Bank of Canada (RBC) has acquired OJO Canada, a real-estate technology company powered by artificial intelligence (AI), for an undisclosed sum.
According to RBC, the acquisition reinforces its commitment to helping Canadians at every stage of the home-buying process by providing logical, technologically advanced, and data-driven experiences and tools.
OJO Canada offers a tailored real estate search experience, on-demand access to a network of subject matter experts, and the backing of financial resources.
The firm, which is a part of the US-based real estate technology corporation OJO Holdings, seeks to increase Canadians' access to the home-buying process.
RBCx head Sid Paquette said: "OJO Canada offers a powerful real estate platform that serves as a comprehensive one-stop hub for Canadian home buyers who are looking for a simpler, integrated experience in this fragmented market. We are excited to bring OJO Canada into the broader RBCx portfolio of ventures and look forward to building upon the platform's unique capabilities.
"In doing so, we remain focused on deepening our relationship with Canadian home buyers and real estate industry professionals, and delivering value-added experiences that eliminate pain points across their complete home buying journey."
The acquisition builds on RBCx's and OJO Holdings' partnership, which began in 2018 to test products in the Canadian market.
In 2021, they expanded the alliance to pilot launch OJO Canada.
OJO Holdings CEO John Berkowitz said: "This announcement is a testament to the momentum that OJO and RBC have built as partners over the last four years.
"RBC is bringing the amazing talent, culture, and award-winning technology of OJO Canada in-house, and the team joining RBC benefits from its scale and market position."
In September 2022, RBC announced that it will combine RBCx, the tech banking and innovation unit of the bank with RBC Ventures.