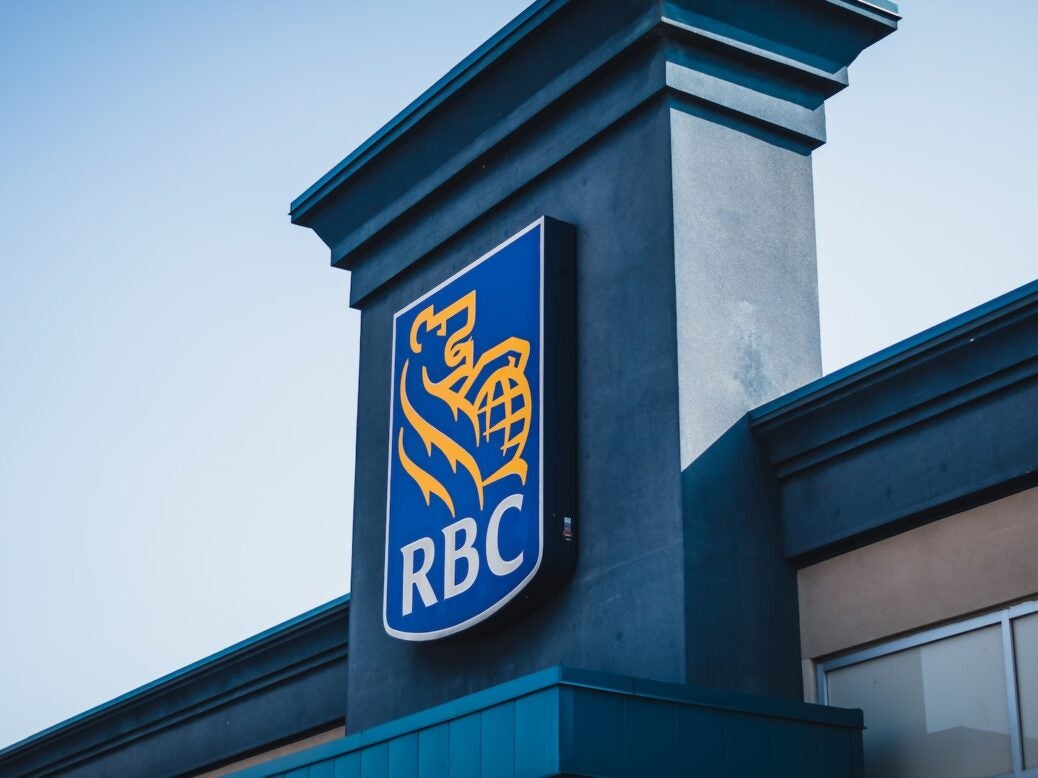 Royal Bank of Canada (RBC) is merging RBC Ventures into its tech banking and innovation unit RBCx. 
The combined entity aims to support Canada's technology firms and entrepreneurs across all stages of growth.
RBC's offerings will include core banking products and services, access to finance including direct investments, venture investments, partnerships, and acquisitions along with a team of specialists and technologists.
RBCx head Sid Paquette said: "Our team of industry specialists will leverage RBC's extensive experience, network, and capital, pairing that with customizable bespoke solutions for each individual client to help them grow, and reach their full potential.
"The new structure will allow our Ventures innovation group the freedom to pursue daring ideas and build new capabilities as part of one of the world's largest financial institutions."
RBCx has around 4,000 tech and innovation clients and a network of advisors across the country.
It is said to have supported tech businesses such as Mydoh, Dr.Bill, and Ownr.
Additionally, RBCx's banking, capital and platform groups provide an array of financing options, access to a marketplace, advisory services and support in marketing, tech and operations among others, it said.
"We are not just offering banking products to the tech industry, we are connecting founders with other founders, providing access to financing through our fund finance group, investing in and scaling our internal Ventures innovation portfolio, supporting companies on their growth journey with our platform group, and helping tomorrow's change makers scale globally," added Paquette.