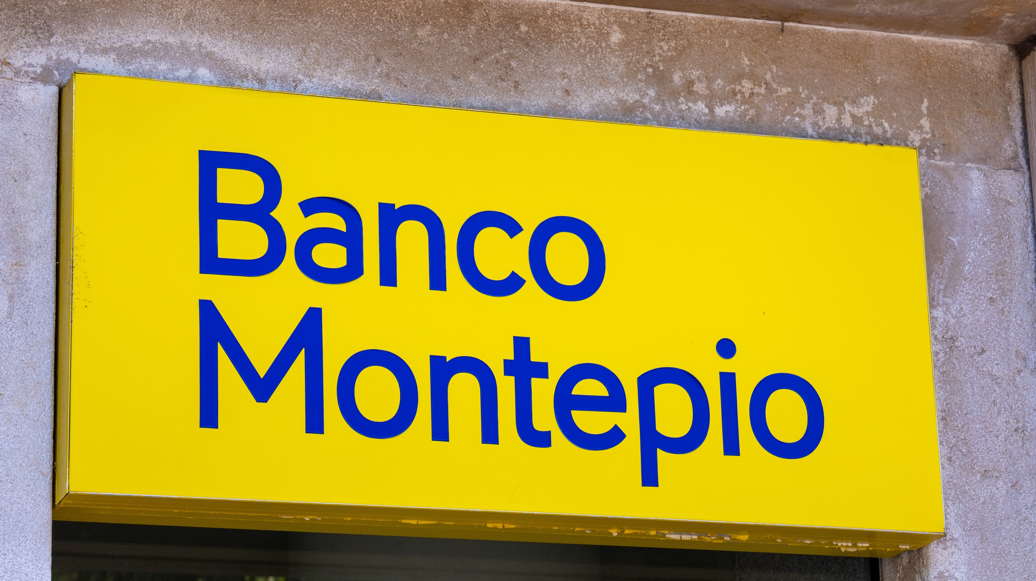 Portugal-based fintech, Rauva, is to acquire Banco Montepio's 100% stake in Banco Empresas Montepio.
The deal
Rauva designs itself as a business super-app. It says that it offers cutting-edge business solutions to SMEs, freelancers, and entrepreneurs.
Rauva developed and launched its app in less than one year. It says it contains everything SMEs need to cover their day-to-day financial needs. Features include digital account opening in minutes, payments, and issuing physical and digital cards. For business management, businesses can issue and track certified invoices compliant with the country's tax authority and can take advantage of expense management. The app's accounting functionality offers businesses access to certified accountants and assistance in opening and registering their company. In summary, Rauva says that it is built to execute smart innovation.
Why it matters
The deal aims to accelerate the firm's ambition to acquire unicorn status. Specifically, Rauva plans to launch credit products for businesses.
Insights from customer financial data along with data from Rauva's own products will be added to Rauva's proprietary quantum machine learning technology. This offers businesses that may have been rejected by the traditional credit process a chance at growth. Rauva has been selected by Banco de Portugal, Portugal's central bank, to join its FinLab programme.
Jon Fath, co-founder and CEO of Rauva, said: "Our acquisition of Banco Empresas Montepio not only saves time for us in the long run. It will increase our efficiency and ability to scale. Since day one we´ve been working towards building a fully-fledged bank. This is essential for our customers who depend on having the best possible solutions and services. This exciting move also puts us even closer to becoming one of Portugal's first unicorns."
The detail
The transaction is subject to approval by the Bank of Portugal. The exact sale price will be based on a multiple ranging from 1.15 to 1.18 times Banco Empresas Montepio's equity at the closing date, estimated at €30m-€35m.
Our signals coverage is powered by GlobalData's Thematic Engine, which tags millions of data items across six alternative datasets — patents, jobs, deals, company filings, social media mentions and news — to themes, sectors and companies. These signals enhance our predictive capabilities, helping us to identify the most disruptive threats across each of the sectors we cover and the companies best placed to succeed.