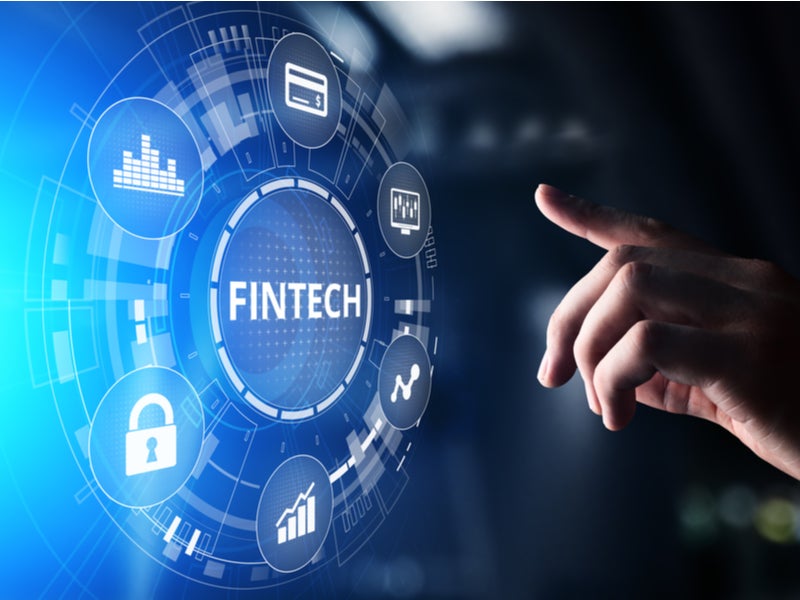 UK-based banking-as-a-Service (BaaS) platform Railsbank has forged a strategic partnership with fintech firm Plaid to help its customers accept bank payments within their app or website.
This will be done by providing Railsbank's customers access to Plaid's Payment Initiation API.
Railsbank customers can now make account-to-account transfers and have all the benefits of Plaid without having to onboard with two separate suppliers.
Payment Initiation does away with the need to enter card numbers to fund accounts and pay from them, thereby lowering scope of payment failures.
Notably, Plaid recently secured $425m in a Series D financing round to scale its platform, raising its valuation to $13.4bn.
The aim of the partnership between Plaid and Railsbank is to help firms inside or outside of financial services to tap the embedded finance opportunity. A recent Lightyear Capital report revealed that embedded finance revenue will jump to $227.5bn (£164 billion) in revenue in 2025 from $22.2bn (£16bn) in 2020.
Wealth management app Ikigai has benefitted from the new collaboration.
ikigai co-founder Maurizio Kaiser said: "While the benefits are clear, for challenger players such as ourselves, open banking can mean a significant operational hurdle with substantial time investment needed to meet them.
"With Railsbank's, and now Plaid's, operational support, we've been able to tap into those benefits, allowing our clients to easily top up their accounts through open banking, while still focusing our full attention on ikigai's growth."
In March this year, Railsbank launched in Australia after reaching a partnership with the country's first neobank Volt.
Railsbank co-founder and CEO Nigel Verdon said: "This partnership is all about making it easier for any company, or brand, to embed finance into their customer journey. We are creating one of the major building blocks that makes embedded finance a viable proposition for virtually every company, or brand, in business today."