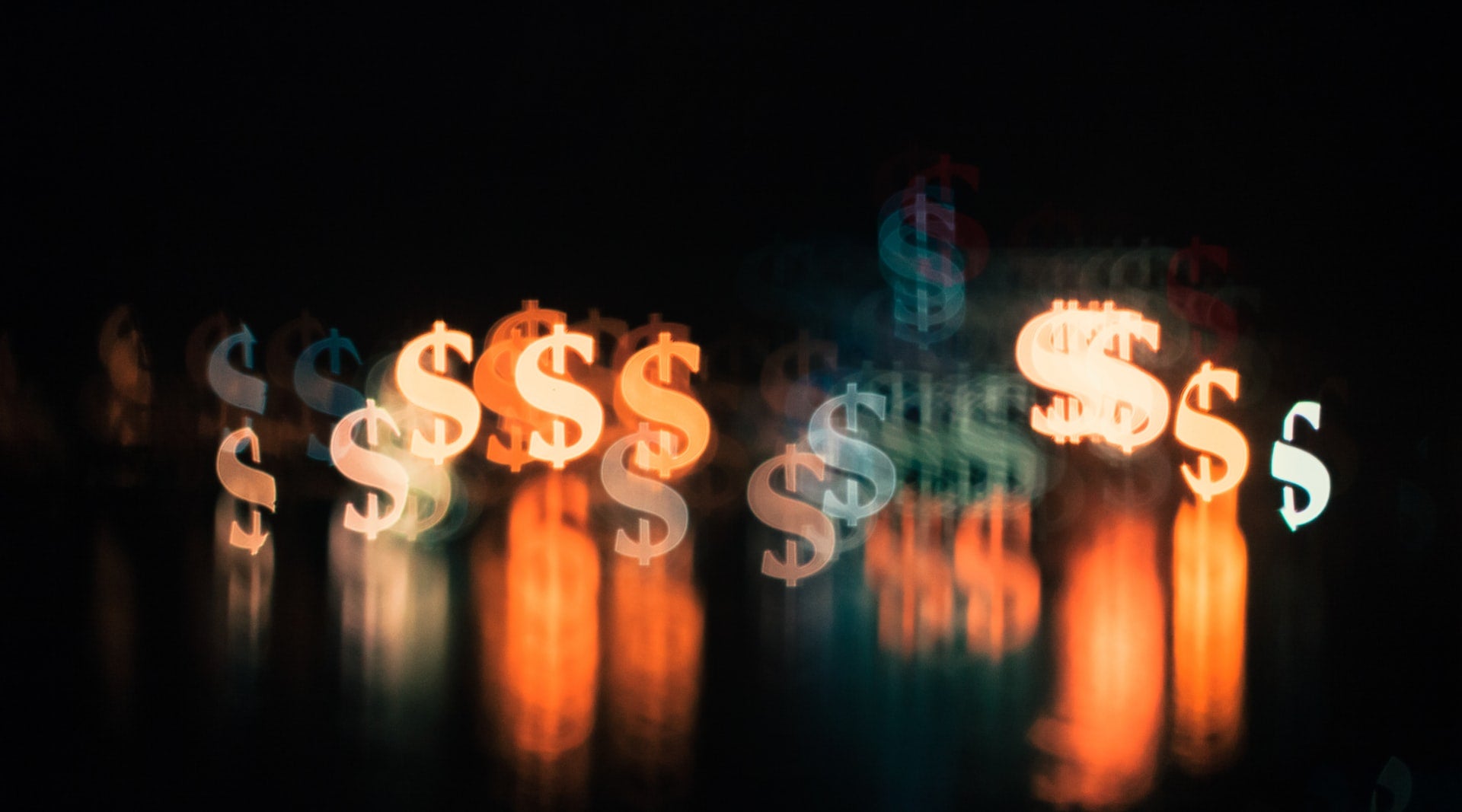 San Francisco-based fintech firm Plaid has raked in $425m in a Series D financing round to scale its platform.
As per a source familiar with the issue, the fundraising takes the fintech's valuation to $13.4bn.
The round saw new investors Altimeter Capital, Silver Lake, and Ribbit Capital.
Current backers including Andreessen Horowitz, Index Ventures, Kleiner Perkins, New Enterprise Associates, Spark Capital, and Thrive Capital also participated.
The fintech plans to use the fresh capital to grow its platform and invest in infrastructure, Reuters quoted Plaid UK head Keith Grose as saying.
The money will also be utilised for Plaid's global expansion, Grose was quoted as saying.
The fundraising comes few months after Plaid called off its $5.3bn merger agreement with Visa on antitrust concerns.
The deal was scrapped following a lawsuit filed by the US Department of Justice (DOJ). It highlighted that Plaid is building a payments platform that would challenge Visa's monopoly in the online debit market.
According to DOJ, the merger would therefore, eliminate the significant competition from Plaid.
In a blog post, Plaid co-founder and CEO Zach Perret said: "Looking ahead, Plaid is focused on creating a single, integrated platform focused on helping innovators build digital financial products.
"Doing so requires scaling to meet the increased use of fintech, expanding globally to meet international demand, and delivering an expanded set of platform products to our customers.
"This will include continued investment in APIs that help people connect a complete view of their finances, as well as tools and services to support enhanced privacy, personalisation, decisioning, and automation. We could not be more excited for the years to come."
The firm, set up in 2013, connects customers' bank accounts to fintech apps.
The firm empowers over 4,000 financial apps and services. It has Transferwise, Monzo, Coinbase and Sage, among others, as clients.
In February this year, UK challenger lender Atom forged a partnership with Plaid to offer open banking services to its customers including SMEs.