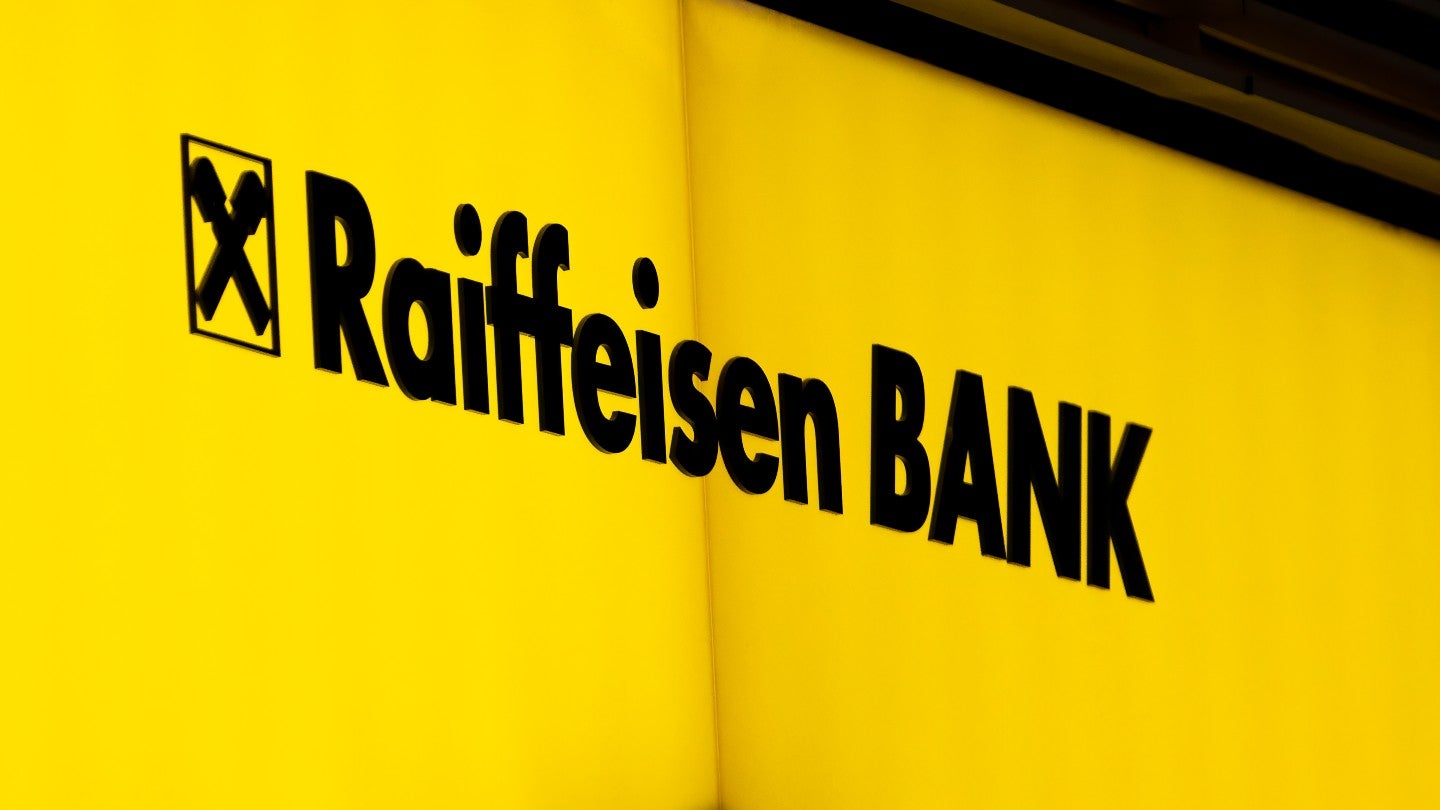 There was a sharp year-on-year drop in hirings within the banking and payments sector in the first and second quarters of 2023, according to GlobalData's jobs analytics database. Active job postings in the banking and finance sectors are down 36%, a fall of over 100,000 since the beginning of August last year.
This remains true across sectors and themes, with particularly sharp drops in emerging areas including the future of work and big data.
There is a small exception, however. Over the last quarter, many European banks and financial services providers that have previously hired extremely low numbers of employees have upped their postings to the low hundreds.
Raiffeisen Bank, an Austrian retail and corporate bank, has increased listings by over 500%, though this only brings its number of active jobs identified by GlobalData to 101. Most of these have been for the private banking arm of its Slovakian subsidiary Tatra Banka.
Financial services provider JTC is another firm with increases of over 500% and low total numbers of hires. Its Jersey-based operations are the main focus of these jobs, though there is a scattering of posts across the United States and India.
The banking and finance world has been shaken numerous times over the last year, from the collapse of crypto exchange FTX in November 2022 to the March failure of Silicon Valley Bank, at the time the 16th largest bank in the United States.
Rising global interest rates and economic instability fuelled by Russia's ongoing invasion of Ukraine have likely also contributed to the caution shown by the sector, compounded over recent months by the yearly July slump in new hires.
Our signals coverage is powered by GlobalData's Disruptor data, which tracks all major deals, patents, company filings, hiring patterns and social media buzz across our sectors. These signals help us to uncover key innovation areas in the sector and the themes that drive them. They tell us about the topics on the minds of business leaders and investors and indicate where leading companies are focusing their investment, deal-making and R&D efforts.