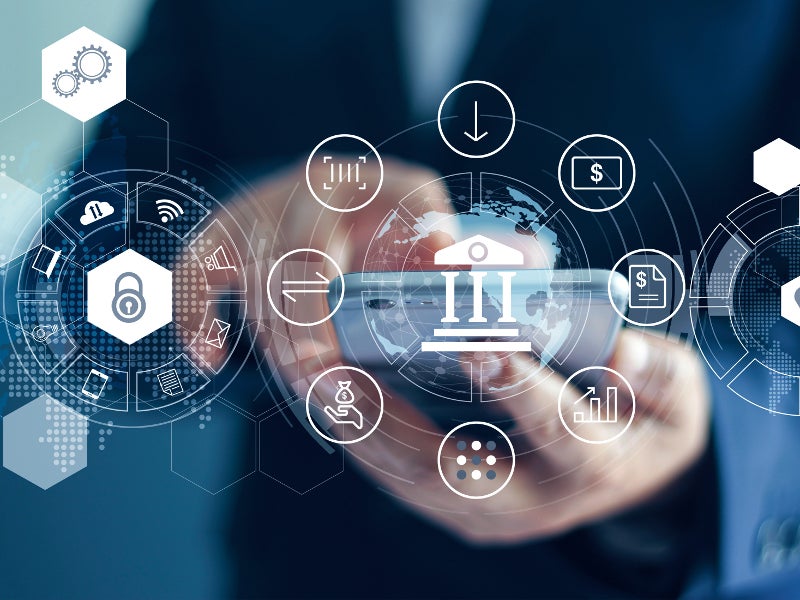 The UK's app-based bank Atom has announced a partnership with open finance platform Plaid to offer open banking services to its customers including SMEs.
The partnership primarily aims at streamlining the loan application process for small business owners and enabling faster decisions.
Atom said that Plaid will empower it in the process of business lending for CBILS and non-CBILS applications.
The aim is to facilitate quicker responses to lending applications through access to up-to-date transactional details of its customers provided by Plaid.
Besides, the bank will use Plaid's payment initiation services to simplify its fee payments.
Atom bank chief customer officer Edward Twiddy said: "We always want to make things simple and easy for our customers and take away the hassle and frustration.
"This is why we're so excited to work with Plaid as part of an exciting programme of new business banking product launches and service improvements in 2021. "
Launched in 2016, Atom serves both retail customers and SMEs by providing them with financial products and services such as fixed-term savings accounts (Fixed Savers) and mortgages.
Plaid head of international Keith Grose said: "When Open Banking first took shape, SMEs were largely ignored. Now three years in, we're finally seeing innovative services emerge, like Atom, that solve their unique financial needs- and in an economic climate where they face bigger obstacles than ever before."
Founded in 2013, Plaid empowers more than 4,000 financial apps and services. Its client list includes Transferwise, Monzo, Coinbase as well as Sage.
In June last year, Atom partnered with cloud-native core banking technology provider Thought Machine and regtech TruNarrative for an anti-money laundering (AML) solution.