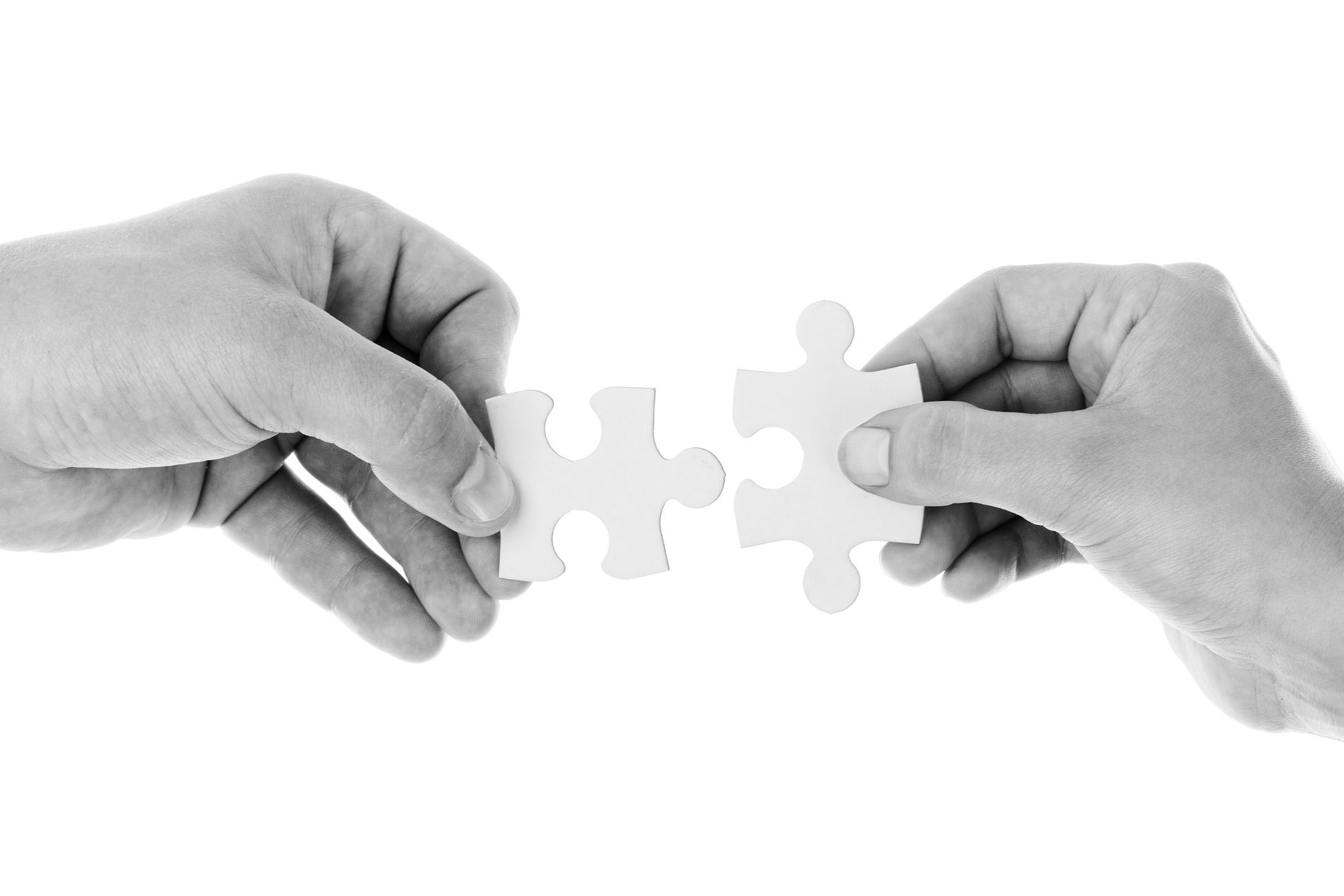 The Government of Philippines is planning to merge two state-backed lenders to create a bank that is larger and economically more resilient.
According to Finance Secretary Benjamin Diokno, the merger of the Landbank of the Philippines (LBP) and the Development Bank of the Philippines (DBP) comes in response to "the recent financial developments abroad".
Earlier this month, US-based lenders Silicon Valley Bank (SVB) and Signature Bank collapsed triggering a sector-wide crisis.
"By merging the two, it will now become the number one bank in the Philippines," Diokno said in a press briefing.
The combined entity will have around PHP4.18 trillion ($76.79bn) in assets and PHP3.59 trillion ($65.95bn) in deposits.
Following the merger, LBP will be the surviving entity due to its bigger authorised capital stock of PHP800bn ($14.69bn) and better financial position.
The merged company will be able to better weather economic shocks, added Diokno.
In addition, their retail and wholesale banking operations are expected to be better than when the two banks operate independently.
"The President expressed the desire to merge the two to make the biggest bank in the country because of the recent financial developments abroad. That is really the best practice. The biggest bank is usually owned by the State," the Secretary added.
Currently, LBP has 752 branches, compared with the DBP's 147.
Although the business combination will increase the branch network, only 22 DBP branches will be retained.
Furthermore, the merger, which is expected to complete by the end of 2023, will result in savings by removing redundancy and inefficiency in operations.