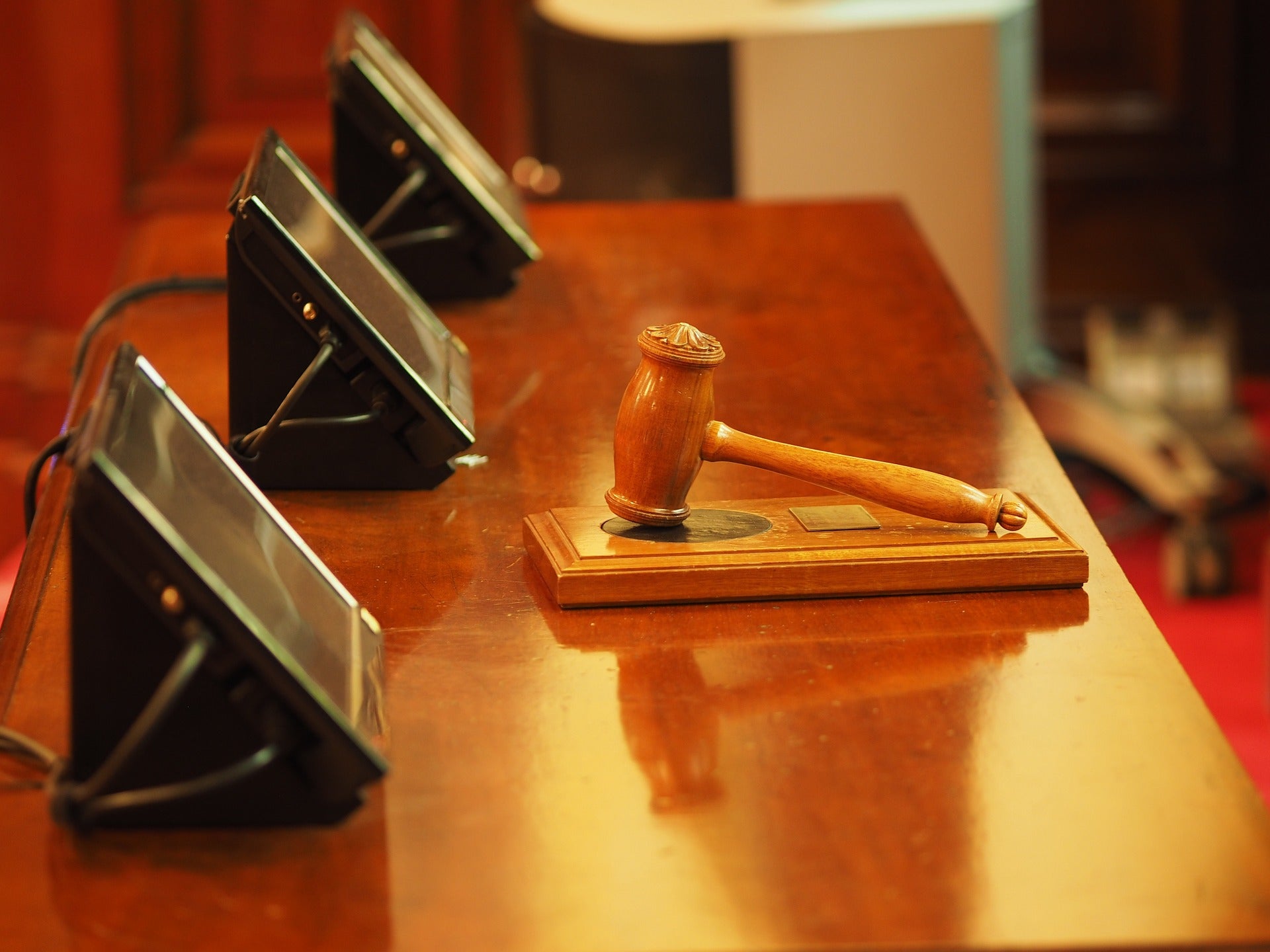 Federal Deposit Insurance Corporation (FDIC) officials have urged institutions interested in acquiring Silicon Valley Bank (SVB) and Signature Bank to submit offers by 17 March, reported Reuters, citing sources.
The new auction highlights the FDIC's efforts to return the failed banks to the private sector.
Last Friday, California financial regulator took over SVB and two days later, New York-based Signature Bank was taken over by state regulators.
Following an unsuccessful attempt on 12 March, this will be FDIC's second attempt to sell SVB.
According to the sources, the FDIC has since hired investment bank Piper Sandler Companies to conduct a new auction.
The FDIC hopes to sell SVB and Signature as a whole, but proposals for parts of the banks may also be taken into consideration if the sale of the whole-company does not materialise, sources told the news agency.
Any buyer of Signature Bank must consent to give up all cryptocurrency-related banking activities, the sources added.
However, an FDIC representative told Reuters that it would not demand that any sale include the divestiture of cryptocurrency-related activity.
FDIC chairman Martin Gruenberg earlier commented that the agency would not look at prohibiting any particular activity by banks. According to US President Joseph Biden, taxpayers in the US will not be responsible for the expense of saving SVB and Signature Bank as capital shortages would be met from a government fund that can impose a levy on other banks.