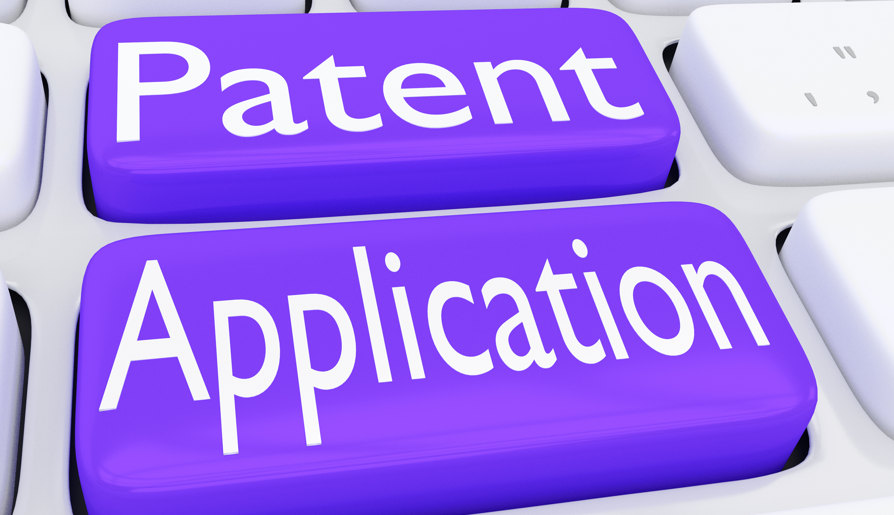 Each week, RBI's journalists analyse data on patent filings and grants that illustrate innovation trends in our sector. These patent signals show where the leading companies are focusing their research and development investment, and why. We uncover key innovation areas in the sector and the themes that drive them.
This new, thematic patents coverage is powered by our underlying Disruptor data which tracks all major deals, patents, company filings, hiring patterns and social media buzz across our sectors.
Across the tech sector, Artificial intelligence (AI) had the most patents published over the past year, according to research by GlobalData.
Drilling down to patents activity within banking and payments, patents relating to AI ranks only fifth. Moreover, AI patent grants and applications are down across banking and payments for the year to date, compared to the same period last year.
Banking and payments sector AI patent applications from 1 January to end July 2023 drop by 36% y-o-y. AI patent grants in the sector are down by 8.6%.
Fintech patent applications are down by 27% for the year to date with digital banking patent applications down by 26%.
Online payment patent application are also down sharply, by 26%. Cybersecurity remains the fourth most active area as ranked by patent activity. Cyber-related patent applications are down by 37% y-o-y.
Blockchain and big data remain in the top 10 but activity here drops even more sharply. For the first seven months of 2023, blockchain-related patent applications are down by 55%. Blockchain-related patent grants are down by 40%.
Big data patent applications drop by 64% with grants down by 25%.

By region, China and the US dominate ahead of South Korea and Japan. Canada (7th), and Australia (8th) punch above their weight with the UK the only European country to make the global top 10.