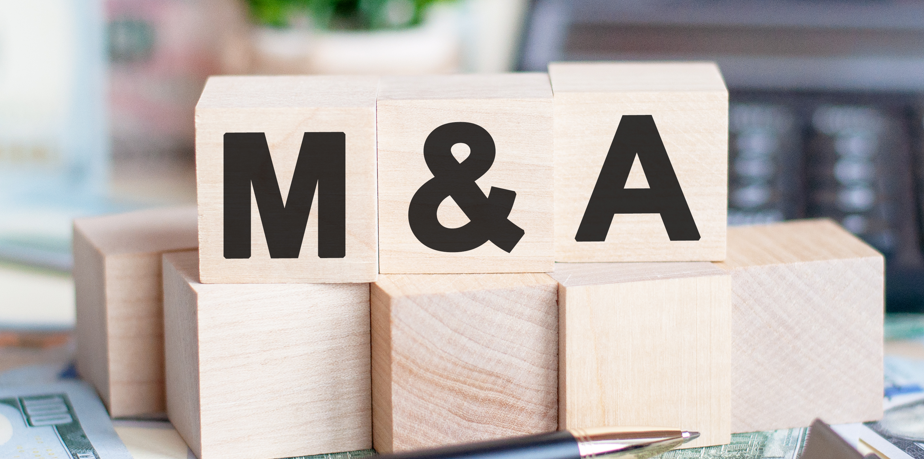 Each week, RBI's journalists select a deal that illustrates the themes driving change in our sector. The deal may not always be the largest in value, or the highest profile. But we select it because of what it tells us about where the leading companies are focusing their efforts, and why. We pick apart the deal itself, and the industry theme behind it.
The deal
Param is entering the European market by acquiring Czech-based BNPL outfit Twisto. The acquisition will enable Param to expand its footprint across Europe, starting with Twisto's core markets – Czech Republic and Poland – as well as Germany and the Netherlands as the next new markets. Param offers a wide range of embedded finance solutions to SMEs and large corporations. This includes online and offline payment solutions, open banking, customer loyalty, wallet services, prepaid cards, collections and its own BNPL service and SME lending business, Kredim.
Why it matters
The deal is further evidence of the need for consolidation in the crowded and largely unprofitable BNPL sector. For example earlier this month, US-headquartered neobank Upgrade agreed a deal to acquire BNPL outfit Uplift. Twisto was founded in 2013 and has never been profitable. Australian-listed BNPL outfit Zip acquired Twisto in 2021. But back in 2021, Zip's share price peaked at A$10.83. In the interim, it has collapsed by over 90%. Australian BNPL players have endured a torrid two years with Zip and Sezzle the main survivors but far from thriving. Minor strugglers Douugh and Fatfish are clinging on.
Afterpay, now part of Block contributes only 7% of revenue. Meantime, it has closed in Spain, Italy and France. FuPay has failed and at Humm group the regulator has intervened to order no new customers be acquired and it has exited the UK and New Zealand. INKPAY collapsed into administration and IOUpay has gone under. Other sector financial strugglers include the Australian arm of Klarna, losing an estimated A$40m a month. To date, it has struggled to gain traction in Australia.
Latitude Financial Services has exited the BNPL market. Laybuy has delisted, slashed headcount and continues to post significant losses. Openpay failed while Zebit exited the local market, to focus on the US. Sezzle shares also trade at around 90% below their market peak.
The detail
Combined, Param and Twisto serve 85,000+ merchants. According to Param, the acquisition will not impact Twisto's operations, existing partnerships, or management team. The focus will be on providing more enhanced products and services to clients, merchants and partners, and exploring new synergies with Param customers. Param has been EBITDA positive since its inception in 2014. Twisto aims to become EBITDA positive this year.
Our signals coverage is powered by GlobalData's Thematic Engine, which tags millions of data items across six alternative datasets — patents, jobs, deals, company filings, social media mentions and news — to themes, sectors and companies. These signals enhance our predictive capabilities, helping us to identify the most disruptive threats across each of the sectors we cover and the companies best placed to succeed.