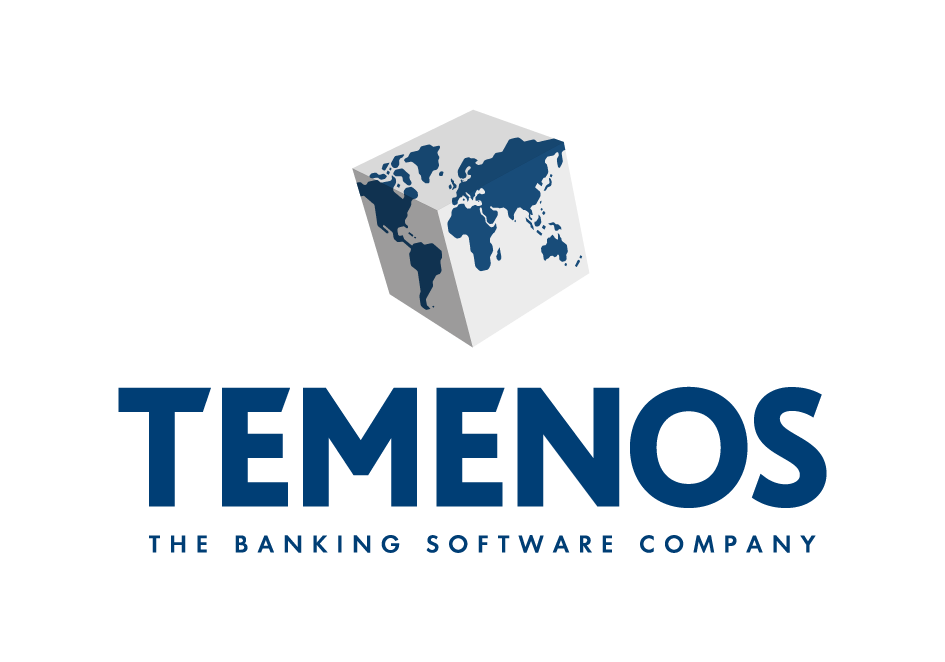 Pakistan's Telenor Microfinance Bank has gone live on Temenos Transact core-banking platform. Local technical service NdcTech will power the lender's digital banking services.
The move will provide Telenor Microfinance Bank customers with access to digital savings accounts and micro-loans. The transformation will also facilitate innovation and enable the bank to reduce operational costs.
Apart from implementing Temenos Transact, Telenor Microfinance Bank has also gone live with Temenos Financial Crime Mitigation (FCM), Temenos Advanced Collection (TAC), and Temenos Analytics and Reporting.
Telenor Microfinance Bank is jointly owned by Telenor and Ant Financial. The lender operates Easypaisa, the first mobile money transfer service to be launched in Pakistan.
According to the bank's website, it has more than 170 thousand registered touchpoints across the country.
Telenor Microfinance Bank/Easypaisa CEO M. Mudassar Aqil said: "We have always remained true to our mission of transforming Pakistan into a cashless society through collaboration and technology.
"Our partnership with NdcTech to implement Temenos solutions has added a vital component to our services infrastructure, which will catapult our move towards digitization.
"By going live on the platform, we can now fast-track our digital transformation journey and come up with more innovative digital financial solutions for our customers in a more efficient manner."
Earlier this year, Pakistani digital bank UBL selected Temenos Infinity platform to enhance its online offering.