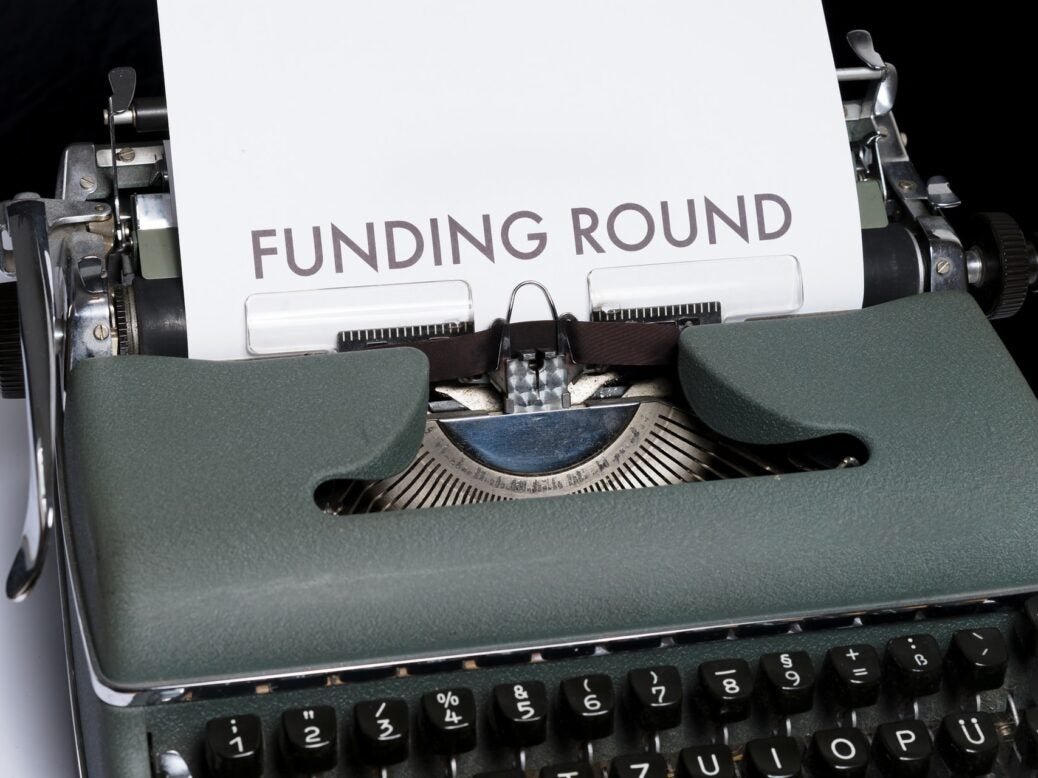 TAG Innovation, a fintech start-up in Pakistan has secured $12m investment from a group of investors.
The latest fundraising values the company at $100m, Bloomberg reported citing an internal document.
The funding round was led by Liberty City Ventures. Other investors such as Canaan Partners Addition, Mantis Venture Capital and Banana Capital among others also participated.
Notably, the fundraising comes amid growing adoption of digital payments in South Asia following the pandemic.
TAG Innovation CEO told Bloomberg: "There is more demand than we had initially anticipated.
"Other than many retail customers still on the waiting list, we have also been approached by several organisations to digitise its payroll system that have been dealing in cash until now."
TAG is currently in the pilot stage with services restricted to a limited number of customers.
According to its website, TAG offers a bank account and a free Visa debit card to the users. Services include bank transfers, bill payments, P2P transfers and acceptance of international payments among others.
It is regulated by the State Bank of Pakistan as an Electronic Money Institution (EMI).
According to World Bank data, Pakistan has the third-highest unbanked population in the world. In the recent years, the financial institutions in the country are working to bolster their digital presence.
Last month, Pakistan's JS Bank partnered with NayaPay to enhance digital payments in the country.
Meanwhile, digital bank UBL selected Temenos Infinity platform to improve online offerings.