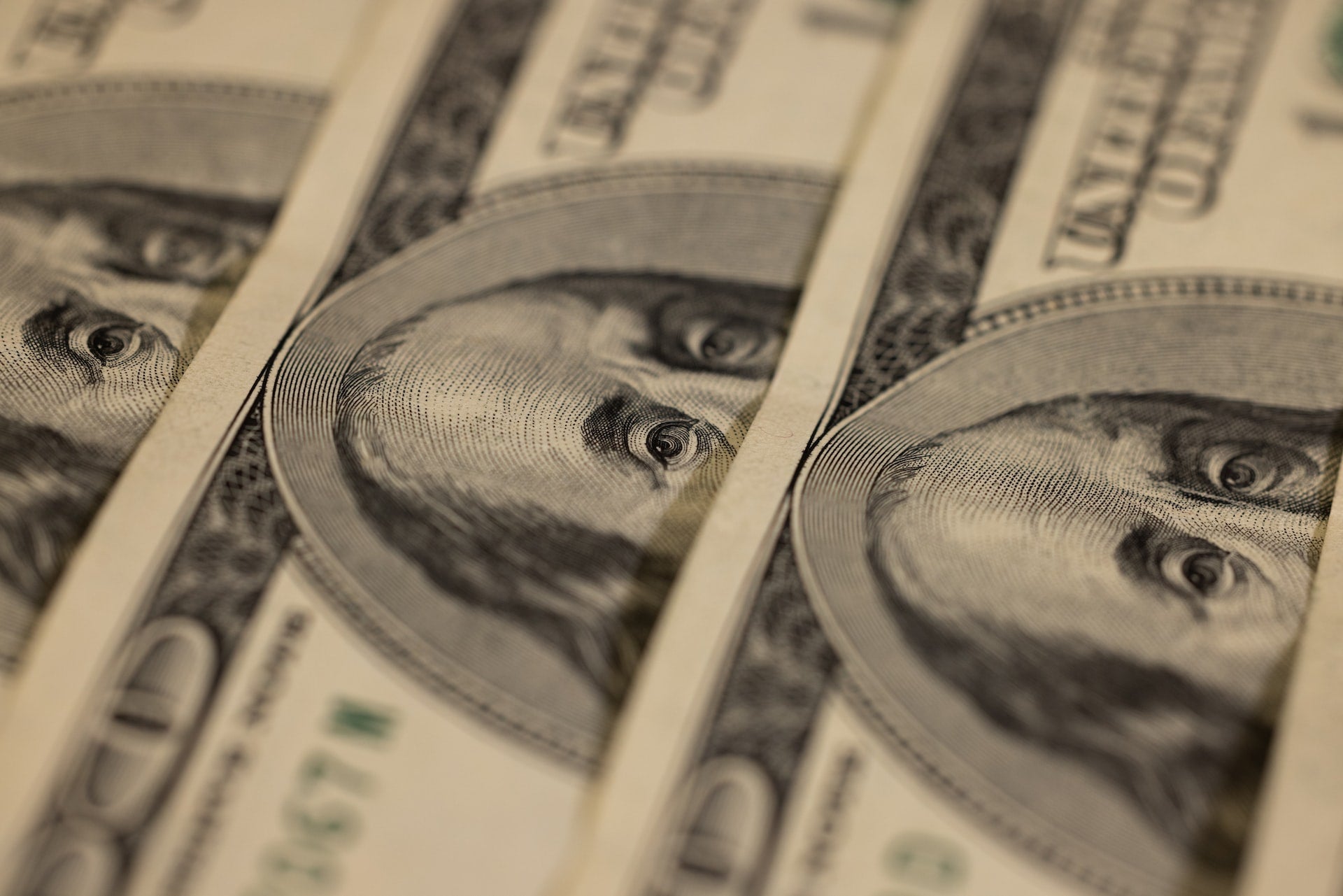 US-based Pacific Western Bank, a unit of PacWest Bancorp, has raised $1.4bn in cash from investment firm ATLAS SP Partners.
The new senior asset-backed financing facility forms part of the bank's efforts to bolster its liquidity as the industry tries to contain the damage following the recent collapse of two banks.
The California-based bank has also borrowed $3.7bn from Federal Home Loan Bank (FHLB), $10.5bn from the Federal Reserve Discount Window and $2.1bn from the Bank Term Funding Program.
Pacific Western Bank also explored a capital raise with potential investors but decided against it due to volatile market conditions.
As of 20 March 2023, the bank had $11.4bn dollars in cash and $9.5bn of uninsured deposits.
The lender also said that its FDIC-insured deposits topped 65% of all deposits as of 20 March 2023, including accounts qualified for pass-through protection.
Pacific Western Bank president and CEO Paul Taylor said: "As we look ahead, we have continued confidence in the strength of PacWest and are encouraged by the stability we have seen in our deposits and liquidity over the past week. We look forward to continuing to sharpen our strategic focus, bolster our balance sheet, and be a proven partner to our customers."
The development follows the failure of the New York-based Signature Bank and the California-based Silicon Valley Bank.
Earlier this month, top US banks agreed to infuse a total of $30bn in First Republic Bank, which is also reeling under the crisis triggered by the bank failures.