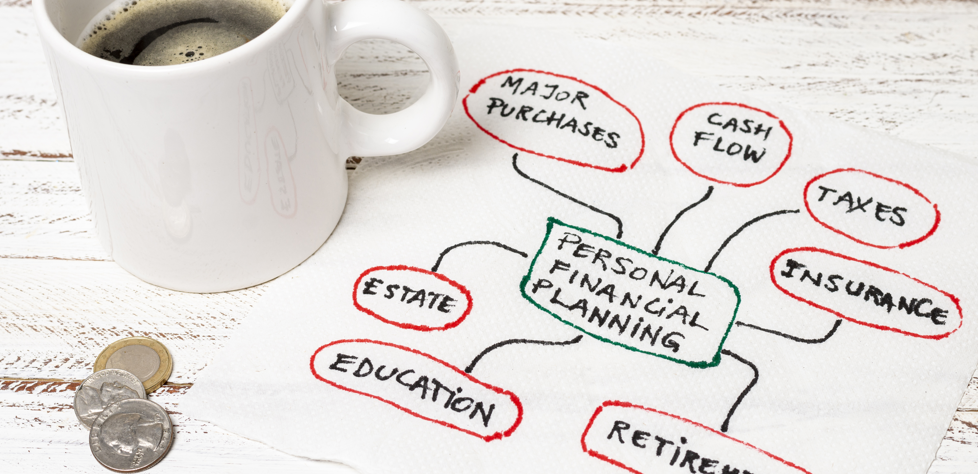 Americans feel significantly more confident in areas of their lives outside of their finances. Moreover, more than a third (36%) say financial uncertainty keeps them up at night at least monthly. These are the latest findings from Northwestern Mutual's 2023 Planning & Progress Study.
When asked to rate how strong they feel about the current state of various areas of their lives, eight in ten US adults (79%) say they feel strong or very strong about their friendships. Three-quarters say the same about their mental health (75%) and physical health (74%). And seven in ten (69%) say the same about their job stability. However, only slightly more than half of people (57%) say they feel strong or very strong about the current state of their finances, a relative weakness compared to other parts of life.
"Given the uncertainty we've all experienced these past few years, it makes sense that some people are feeling less confident in their financial situation right now relative to other factors in their lives," said Tim Gerend, chief distribution officer at Northwestern Mutual. "Finances are just one part of people's lives. But they can have a real impact on overall wellness. This is especially the case if they are not sure if they are making sound financial decisions."
The Arc of Anxiety
The study found that financial anxiety tends to follow an arc as people move through life. In general, financial uncertainty is elevated for Gen Z. It peaks for millennials, begins to recede for Gen X and sits at its lowest levels for Boomers+. For example, more than a third (36%) of Americans say uncertainty about their finances keeps them up at night at least once a month. That number is even higher for Gen Z (44%) and is highest among Millennials (53%).
"When we think about the trajectory of our lives, there are a lot of unknowns when people are getting started in their careers," said Gerend. "Then, people hit significant financial milestones in their 30s and 40s, between getting married, buying a house, having children and starting to more seriously plan for their futures. Later in life, when things start to feel more settled, people are likely to feel more secure in their financial situation. This is especially true if they've had a long-term financial plan in place. It's a good reminder that building positive financial habits early on can pay dividends and help alleviate some worries in the long run."
Planning for financial wellness
Results from the study indicate that those who work with a financial adviser and those who identify as disciplined financial planners are more likely to report greater feelings of strength about the current state of various aspects of their lives, both personal and professional.