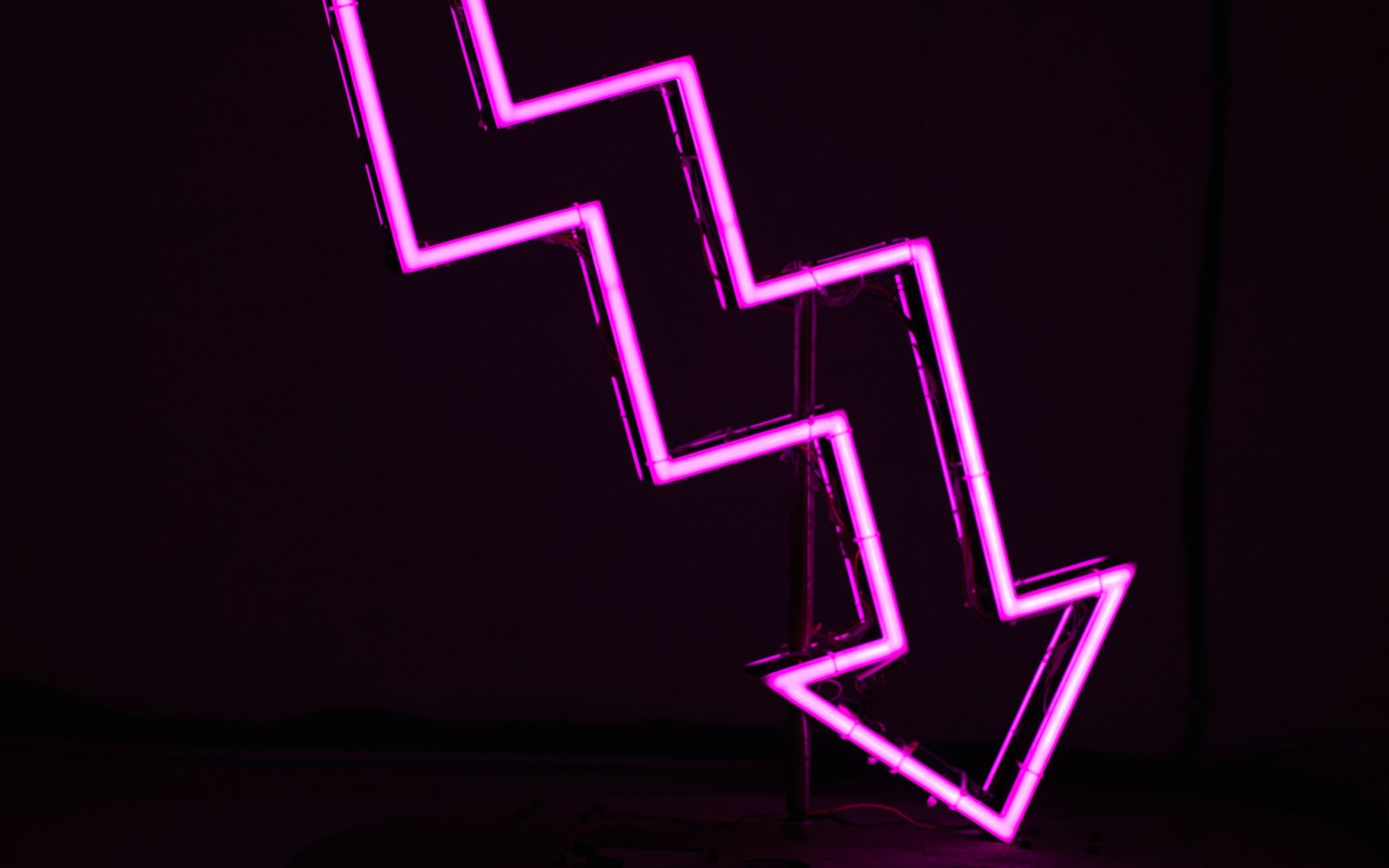 Germany-based private sector lender Oldenburgische Landesbank (OLB) has halted its initial public offering (IPO) plans, Bloomberg has reported citing undisclosed sources.
OLB's listing was supposed to take place as early as May 2023.
Investors' concerns regarding the state of the global banking system led to the decision to postpone the planned German listing, the sources said.
Earlier this month, US-based Silicon Valley Bank and Signature Bank collapsed, sending shockwaves across the global banking industry.
Shortly after that, UBS decided to take over the troubled Swiss bank Credit Suisse with the support of The Swiss National Bank (SNB).
These developments have triggered a rush from risk, making it more challenging to execute IPOs.
According to data compiled by the publication, only over $2bn has been raised via new listings on European exchanges so far this year, a decrease of about 50% from the same period last year.
Earlier this year, OLB, which is backed by the private equity company Apollo Global Management, roped in several banks for its IPO.
The bank has hoped to list in the first half of the year at a valuation of over €1bn.
OLB's representative declined to comment and requests for comment were not immediately answered by an Apollo spokesperson.
Headquartered in Oldenburg, OLB was formed by combining several smaller lenders.
Some of these had previously been controlled by the Italian bank UniCredit and the German insurance company Allianz.
Last September, OLB signed a deal to buy Degussa Bank in a deal valued at €220m.
Through the agreement, OLB intends to scale its retail operations around the nation and add approximately 340,000 new customers.