News
OCBC Bank unveils new digital banking proposition for mobile users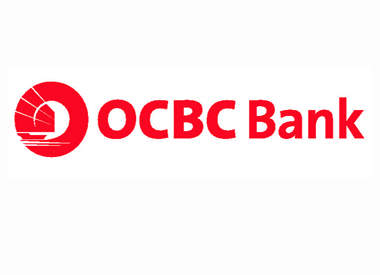 Singapore's OCBC Bank has launched a new mobile-only digital banking initiative called FRANK by OCBC which provides users with greater control over their finances.
The new digital bank removes the traditional banking restrictions to cater to the mobile generation.
FRANK by OCBC, which is available for sign up for 18-year old and above, requires users to maintain a minimum deposit of MYR20 ($5).

OCBC's new digital banking initiative provides consumers access to various features to manage their finances.
Consumers can use a feature called "Save and Spend Pots" to gain fixed deposit (FD) rates with ease.
OCBC Bank head of consumer financial services Lim Wyson said that they can still benefit from earning higher interest rates while also managing their spending.
Wyson said: "This ultimately gives them more control so they can determine the amount they save on any given day, with the added flexibility to use the funds only when the need arises without being penalised."
OCBC will allow its customers to manage their money via the 'Money In$ights' feature, which automatically categorises their spending.
They will also have access to a feature called 'People Like You', which will help them compare how they are managing their finances against others.
In the future, the bank will offer other common banking products and services as well.
The FRANK by OCBC comes with a contactless debit card which can be used across 400,000 merchants and at about 14,000 ATMs nationwide.
Additionally, the card comes with no foreign exchange fee.
Wyson said: "The mobile generation, while still mindful of the need for security and discipline in banking, is looking for a type of flexibility that we believe is both reasonable and implementable. So, our mantra has become 'Your Money, Your Rules'.
"The first of the initiatives of FRANK by OCBC is a reinvention of the traditional features of Fixed Deposits. Our customers will now be able to enjoy the FD rates they normally see in traditional banking but without the usual penalties and restrictions."
Earlier this year, OCBC enabled SingPass login access for its digital banking services.