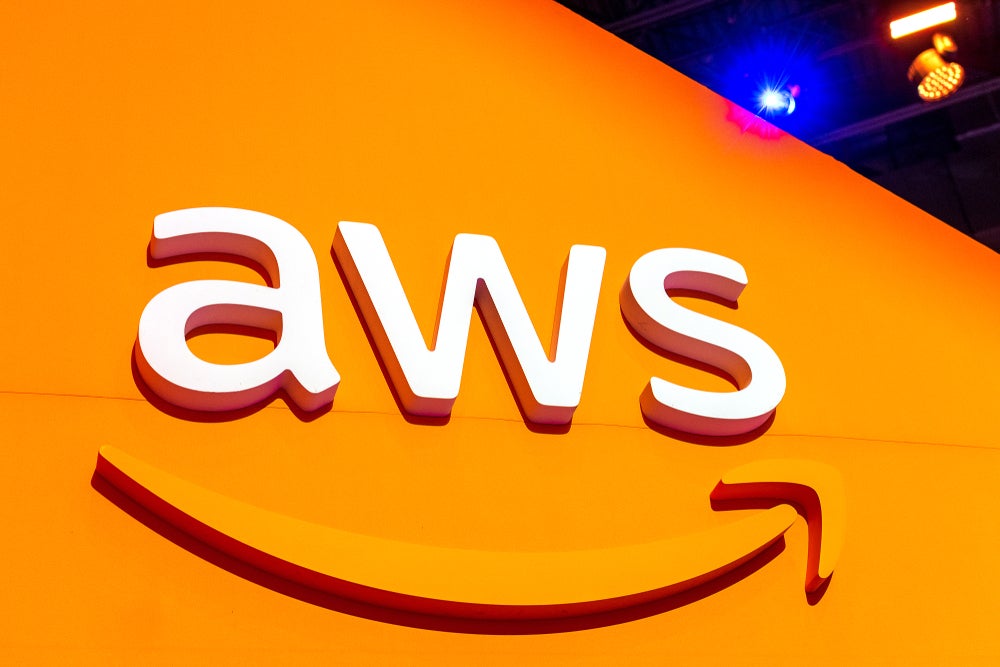 NatWest Group is expanding its collaboration with Amazon Web Services (AWS) to accelerate the use of artificial intelligence.
The collaboration includes AWS's generative AI solutions. The aim is advance NatWest's goal of helping 10 million people manage their financial wellbeing by the end of 2027.
The move recognises that harnessing the power of responsible and ethical AI use will be essential to achieving the bank's commitment to help customers manage their financial wellbeing by providing personalised support. Examples includes home buying, saving for the future, learning critical money management skills or setting up and growing a business. It is doing this using personalised engagement tools. These include the NatWest Digital Financial Health Check, and the recently extended Know Your Credit Score service. This is available to anyone in the UK.
Data scientists and engineers from NatWest and the newly launched $100m AWS Generative AI Innovation Center will work together. Specifically, they will co-create responsible AI products on top of foundation models (FMs) available through Amazon Bedrock.
AWS and NatWest: partnership to deliver sustainable growth
Scott Marcar, NatWest Group, Group Chief Information Officer said: "This is an exciting chapter in our journey to deliver sustainable growth through deep, lasting relationships with each of the 19 million customers we serve.
"We've chosen to build on our existing strategic relationship with AWS. We will develop AI-powered financial products with a trusted collaborator who understands how we work with data at scale to keep our customers safe and secure."
The move recognises the strength of our vision, our people, and our data capability. Ultimately, it will allow us to better support and protect our customers across the bank by leveraging the reliability, security and scalability of generative AI."
Easier, faster to generate data-driven insights
"This is the latest evolution of our long-standing collaboration with NatWest Group. It makes it easier and faster to generate data-driven insights. And deploy tailored financial solutions at scale," said Swami Sivasubramanian, vice president of Databases, Analytics, and Machine Learning at AWS. "Using Amazon SageMaker, NatWest Group is already creating secure, personalised customer journeys with machine learning. Leveraging new generative AI capabilities like Amazon Bedrock will further enable the bank to deliver the personalised support that customers want and need to meet all their financial goals."
With AWS, NatWest developed AI models that help the bank detect if customers might be scammed. By analysing customers' behaviours with AI, the bank can spot unusual payments patterns earlier. This enabling them to intervene more quickly and reduce financial loss.