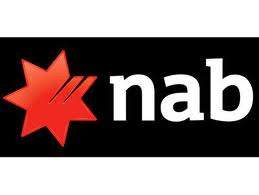 National Australia Bank (NAB) has launched a mobile app allowing its customers to make peer to peer payments (P2P) using a mobile number, email or Facebook message.
Flik has a daily transaction limit of AU$1,000 and can handle 10 transactions at a time. Customers can also exchange payments using NFC or QR codes.
Antony Cahill, NAB executive general manager of digital and direct Banking, said: "We were able to learn a lot from the people who participated in our internal trial, and we want to repeat that process with our customers,"
"We welcome feedback on the app, and will use it to shape how we update NAB Flik in the future."
The app has been released after a six month internal NAB test of 1,000 participants.
Three of the big four banks in Australia now possess a peer-to-peer payments app.
NAB's Flik follows ANZ's goMoney app, which was launched three years ago, and the Commonwealth Bank of Australia's (CBA) Kaching that hit the app store in October 2011.
Related articles:
Fiserv launches real time P2P payments
NAB launches Money Tracker PFM tool
Digital is already on top – NAB executive general manager