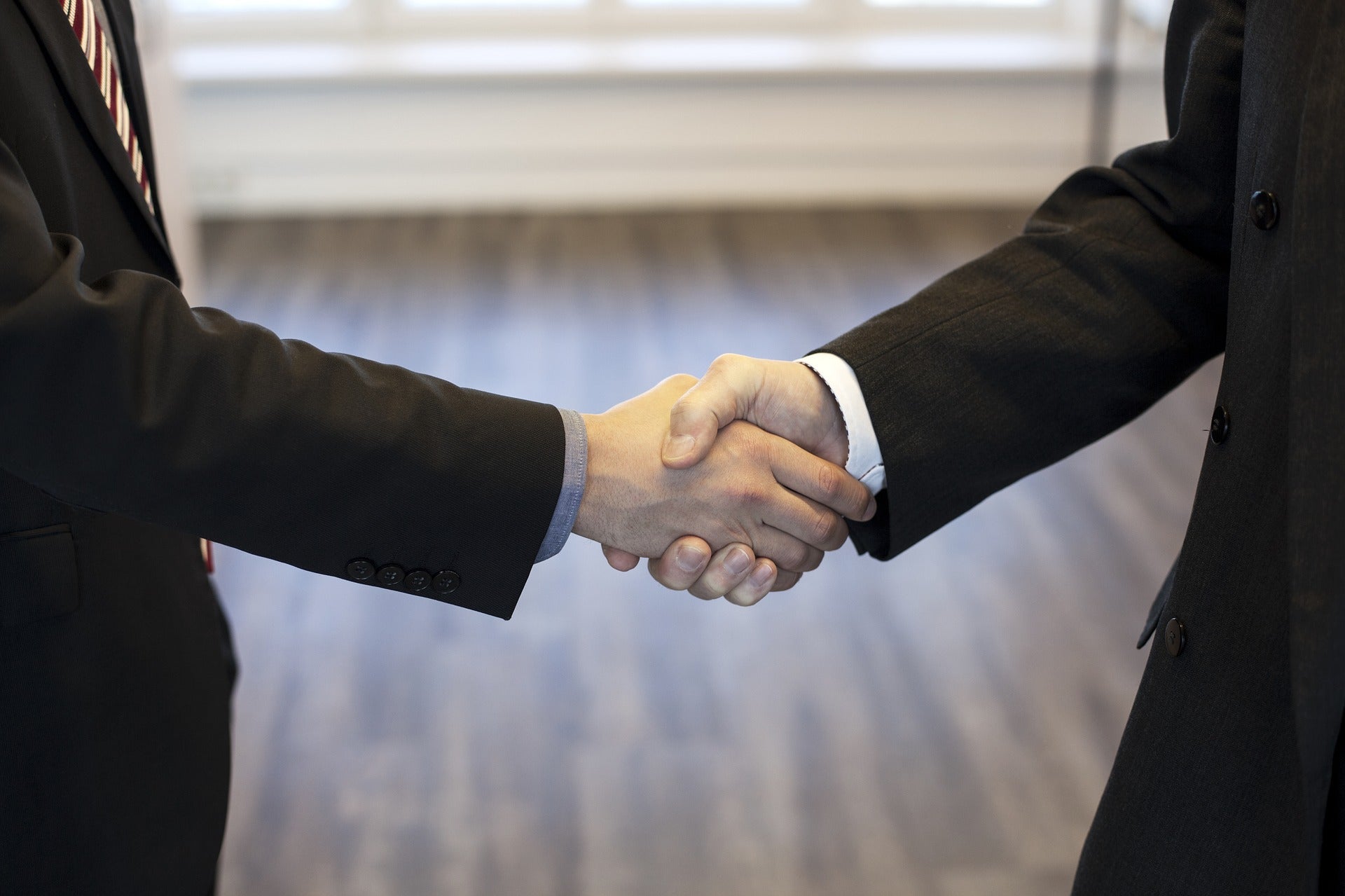 US Bancorp has agreed to acquire MUFG Union Bank's core regional banking franchise from Mitsubishi UFJ Financial Group (MUFG) for $8bn.
This stock-cash transaction will mark Japan's MUFG exit from the US retail banking industry.
The deal includes $5.5bn in cash and around 44 million shares of US Bancorp common stock.
Upon completion, which is expected in the first half of 2022, MUFG will hold approximately 2.9% in US Bancorp.
Minneapolis-based US Bancorp expects the acquisition to strengthen its presence on the West Coast of the US.
The deal brings approximately $58bn in loans and $90bn in deposits based on the financials of MUFG Union Bank as of 30 June 2021.
Additionally, the US lender will gain over one million customers and nearly 190,000 small business clients.
US Bancorp chairman, president and CEO Andy Cecere said: "The acquisition of MUFG Union Bank underscores our commitment to strengthen and grow our business on the West Coast, make investments to serve customers and local communities and enhance competition in the financial services industry.
"With MUFG Union Bank, we will increase access to state-of-the-art financial products while maintaining US Bank's strong track record of putting its customers and communities first. We are also committed to maintaining both organisations' excellent records of serving low-income communities and supporting minority-led institutions."
The deal has already secured the nod of the two companies' board and now awaits regulatory approvals.
All front-line branch employees of MUFG Union Bank will be retained.
The deal does not include MUFG Union Bank's Global Corporate & Investment Bank, some middle and back-office functions, and other assets.
MUFG regional executive for the Americas and CEO of MUFG Americas Holdings Corporation and MUFG Union Bank, N.A. Kevin Cronin said: "We are very pleased to have reached this agreement which will allow MUFG to focus and increase our resources on accelerating growth in our Americas wholesale businesses – specifically our corporate and investment banking, global markets, Japanese corporate banking and transaction banking businesses."
The US banking industry has been abuzz with M&A activities recently.
Last week, First Interstate Bank and Great Western Bancorp signed a $2bn merger deal while Home BancShares agreed to acquire Happy Bancshares in an all-stock deal worth around $919m.
Recently, Goldman Sachs signed a deal to buy consumer loans provider GreenSky for nearly $2.24bn.