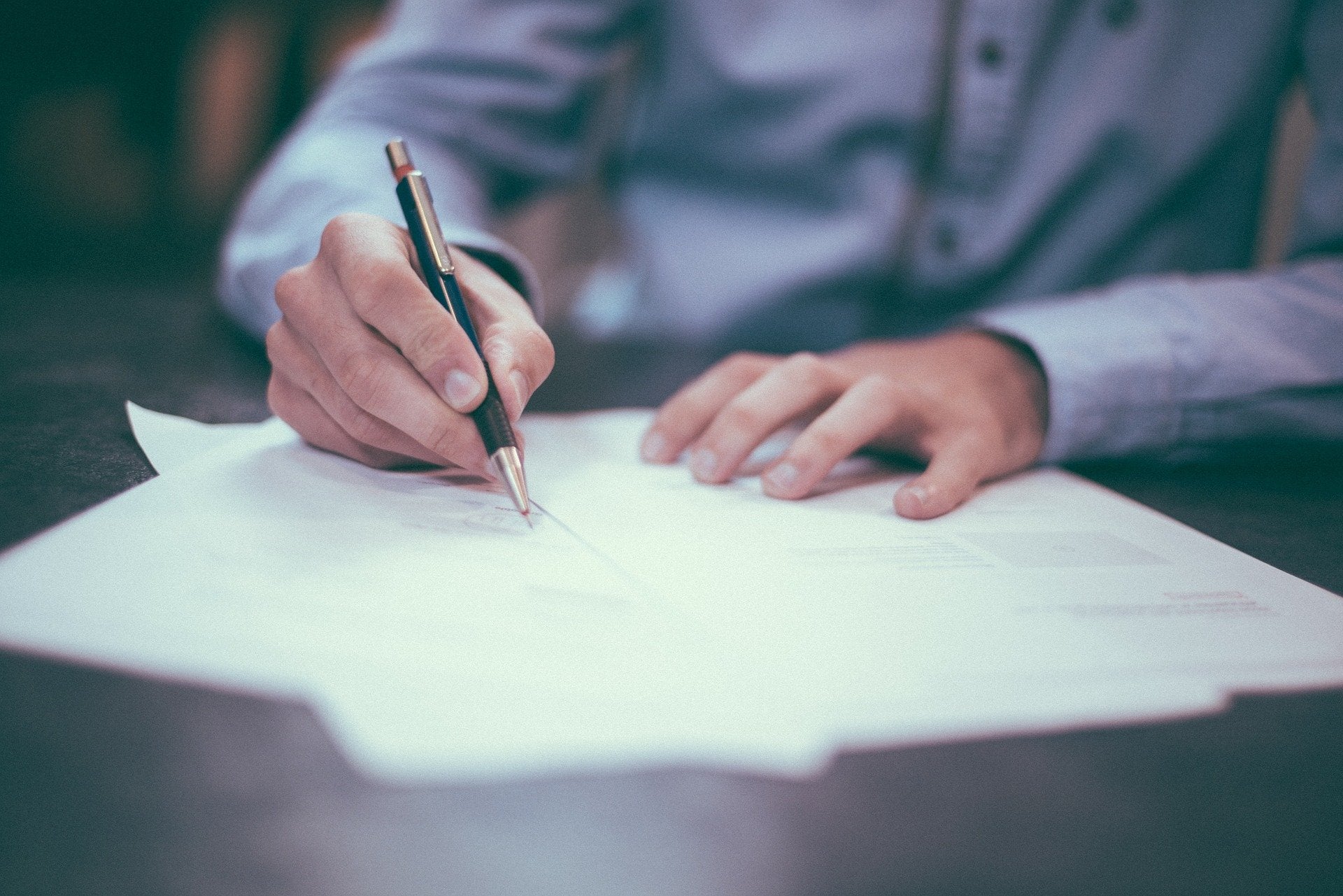 Centennial Bank's holding company Home BancShares has agreed to acquire Happy Bancshares in an all-stock deal valuing nearly $919m.
Happy Bancshares is the bank holding company for Amarillo, Texas-headquartered Happy State Bank.
The deal will expand Home BancShares' footprint to Texas.
Transaction Details
As agreed, Happy Bancshares shareholders will receive 2.17 shares of Home BancShares stock for each share they hold at closing. They will also receive quarterly dividends declared by Home BancShares.
Happy Bancshares chairman J. Pat Hickman will join Home BancShares' board of directors upon closing.
The deal is expected to close in the first quarter of 2022. The closing is subject to regulatory approvals, shareholders nod and other customary conditions.
Once the deal closes, Happy State Bank's existing branches in Texas will be branded as Happy State Bank, a Division of Centennial Bank.
Happy Bancshares acquisition: Benefits
According to Home BancShares, the acquisition is aligned with its M&A strategy. The deal is expected to be immediately accretive and will increase earnings per share for next two years.
The pro forma bank will have around $23.3bn in assets.
Additionally, the deal will position Home BancShares to further pursue its M&A strategy and bolster its presence in Texas.
Quotes:
Happy Bancshares chairman J. Pat Hickman said: "Happy State Bank is excited to join forces with one of the top-performing banks in the country.
"Centennial Bank is one of the few banks that has grown even faster and stronger than Happy, and with a similar mix of serving both small towns and metropolitan areas, they check every box when it comes to taking care of customers, stockholders and employees."
Home BancShares co-founder, chairman, president and CEO John Allison said: "We have expressed our desire to return to Texas for several years. We are thrilled to have found such a quality bank to partner with to make this expansion a reality."