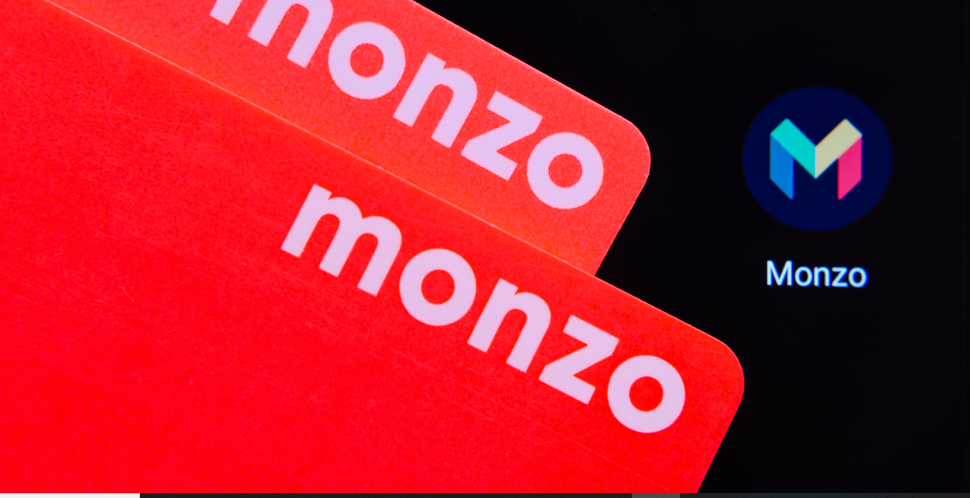 Each week, RBI's editors select a deal that illustrates the themes driving change in our sector. The deal may not always be the largest in value, or the highest profile. But we select it because of what it tells us about where the leading companies are focusing their efforts, and why. We pick apart the deal itself, and the industry theme behind it. This new, thematic deal coverage is driven by our underlying Disruptor data which tracks all major deals, patents, company filings, hiring patterns and social media buzz across our sectors.
The deal
Monzo has kicked off preliminary discussions with Danish-headquartered digital challenger bank, Lunar, according to a Bloomberg report. Loss-making Lunar last raised funds in 2022 at a valuation of about $2.2bn. Founded in 2015, Lunar serves more than 650,000 customers in Denmark, Sweden and Norway. It has raised around $309m from investors since its formation.
Lunar tried, but ultimately failed, to acquire Norwegian digital challenger bank Instabank last March in a proposed €132m deal. The deal ultimately collapsed in September with Lunar unable to secure additional capital required by Danish and Norwegian regulators.
Monzo, also founded in 2015, serves around 7.5 million customers. It is yet to post a full-year profit. Monzo's 2021 fundraising valued the firm at around $4.5bn.
Why it matters
Consolidation of the digital challenger bank sector has long been forecast and is arguably overdue. While many digital banks have found customer acquisition easy in comparison to traditional providers, the biggest issue remains profitability. Even neobanks that are ostensibly the most successful remain unprofitable. Only around 5% of the world's 500 or so neobanks are profitable. Revolut, and Monzo stand as prime examples of this fact. Xinja collapsed partly because it was so successful at attracting new customers, but failed to monetise its products effectively.
Looking at consumer attitudes over time some clear trends emerge, regardless of market. Consumers view digital banks favourably, while the extent to which they do so has been growing over time. However, alongside this has been a more than commensurate increase in people's preference for banks with branches and an established reputation.
So, while the success of digital challengers suggests that consumers desire an alternative to traditional banks, GlobalData's 2022 Financial Services Consumer Survey suggests otherwise. Consumers do not want to move beyond traditional banks – they just want these banks to offer services of the same quality as digital challengers.
The detail
While Monzo remains loss-making, its annual report for the year ending February 2023, reported a slight dip in losses by 2% y-o-y, reducing to £116.3m from £119m the year prior. Moreover, Monzo reported monthly profitability for the first time over the first two months of 2023. Monzo has declined to comment on the possibility of a deal with Lunar. It is reportedly studying other potential European targets in addition to Lunar.