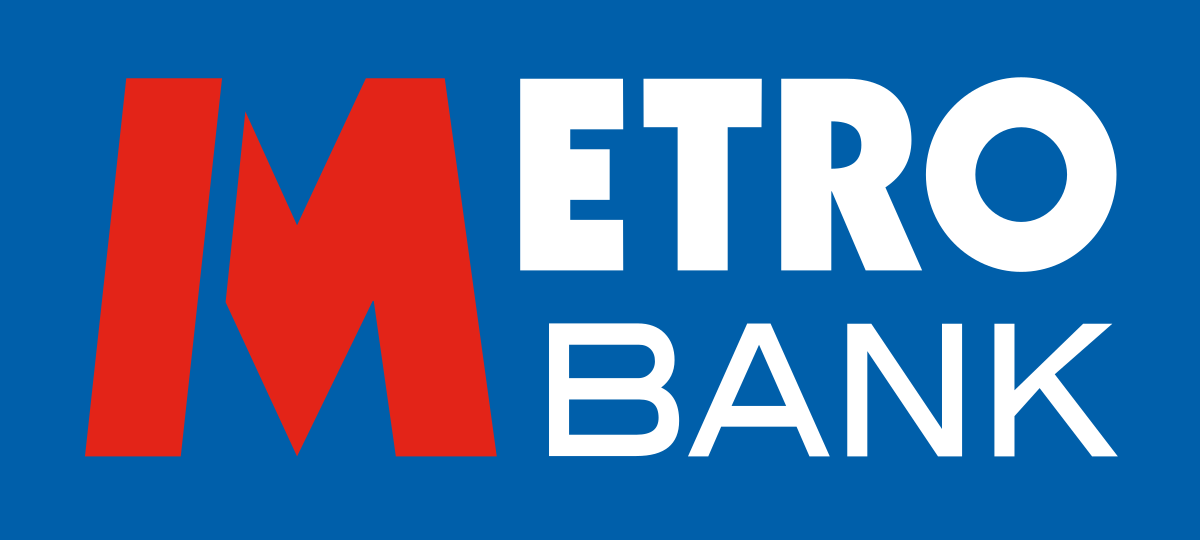 The Metro Bank 2018 results contain many positives but are inevitably overshadowed by an earlier than scheduled capital rising.
Only last July, Metro Bank CEO Craig Donaldson ruled out a further cash call on shareholders in 2019. That announcement followed a successful £303m shares issue.
Metro Bank says that it will maintain a strong capital position to support further growth. It now plans to raise £350m of fresh equity in 2019. It says the issue will be underwritten by RBC Capital Markets, Jefferies and KBW.
The Metro chairman and executive directors will participate in the equity raise and it is expected to launch in the first half of the year.
The bank retains a target minimum CET1 ratio of 12% and a regulatory leverage ratio above 4%.
The U-turn is embarrassing but inevitable after its much publicised accounting error. In January, Metro reported that several hundreds of millions of pounds of commercial property loans were assigned an incorrect risk classification.
As a result, the Metro Bank share price plunged by more than one-third.
Metro Bank 2018 results: positive metrics
In a call with analysts, Donaldson apologised for the blunder and said that the buck stops with him.
However, Donaldson is able to flag up a number of fiscal 2018 successes.
Underlying profit for the full year rises to £50m from £20.8m in 2017. On the other hand, analysts had been forecasting profits of around £59m.
Loans are ahead by 48% to £14.2bn with deposits up 34% to £15.6bn.
And within Metro, one key metric, that of net deposit growth per store per month remains sector beating at £5.9m.
In 2018, Metro Bank customer numbers rise by one-third or 403,000 to 1.62 million.
Metro Bank 2018 results: other highlights
Notably, Metro Bank ranks first in the second CMA survey for overall quality of service for personal banking.
Another highlight is Metro Bank's £120m success in the first round of the RBS Alternative Remedies package.
Metro Bank remains committed to expanding its stores network. It says that it will expand to new strong SME markets in the North with 30 new stores by 2023.
The Metro Bank estate currently comprises 66 stores with a further seven branches in advanced planning stages or under construction.
Metro Bank estate: 8 new stores a year til 2023
It aims to open eight stores a year until 2023.
Vernon Hill, Metro Bank chairman and founder says: "Metro Bank's model continues to disrupt the status quo in British Banking. Over the past twelve months we've seen record lending, record deposits and over 400,000 new customer accounts. This leads to a 140% increase in underlying profit before tax.
"We've also out performed every big high street bank for overall service in the recent CMA survey. Last week's top award of £120m for SMEs is indicative of what a great customer proposition can achieve. While the external environment is not without its challenges, we will make continued progress by bringing a better service and greater convenience to thousands of customers and businesses every day.
"And the strategic steps and planned equity raise that we have announced today will help support our future growth."
Medium term targets
Looking ahead, Metro Bank is targeting average deposits per store per month of £4m in 2023. It says that it can grab a 2% market share of deposits by the same date. On costs, it is targeting a cost-income ratio of 55% – 60% by 2023. Other targets include a low double digit RoE by 2023.
At 1,300p, Metro Bank shares have recovered partially since hitting a low of 1,087p at the end of January 2019. But they remain 66% down since peaking at over 4,000p last March.