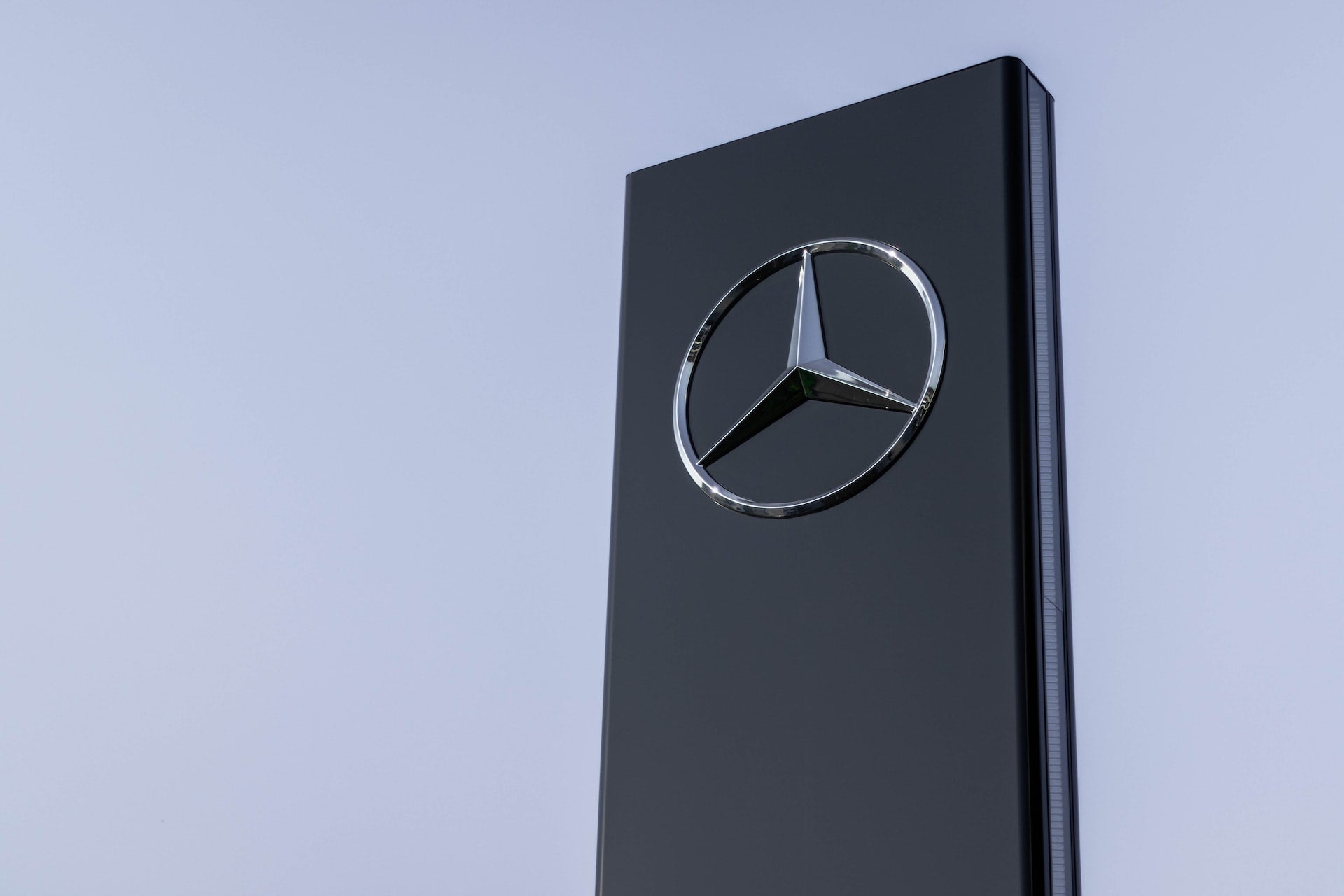 Understand the impact of the Ukraine conflict from a cross-sector perspective with the Global Data Executive Briefing: Ukraine Conflict
---
Avtodom, a car dealer in Russia, has secured approval from Russian President Vladimir Putin to buy the local financial services arm of Mercedes-Benz, reported Reuters.
Through the sale of Mercedes-Benz Bank Rus, the German car maker inches closer to entirely divesting its assets in Russia.
"To authorise performance of the transaction by joint stock company Avtodom on acquisition of 100% participation units in the authorized capital of Mercedes-Benz Bank Rus, the limited liability company, held by Mercedes-Benz Group AG," TASS said, citing the executive order.
Last year in February, Moscow ordered the invasion of Ukraine, triggering an exodus of foreign entities operating in Russia.
After halting exports and manufacturing at its Russian factory in March of last year, Mercedes-Benz announced in October that it will completely exit the Russian market by selling its Russian assets to a local investor.
According to Russian law, Putin must authorise the sale of shares in Russian energy or financial operations.
Deals involving businesses from "unfriendly" nations that have slapped sanctions on Russia also require special approval.
Separately, Avtodom stated that it now hopes to obtain approval from a different government commission by the end of this February to buy all Mercedes-Russian Benz assets, including a factory outside of Moscow.
Last month, Putin authorised Credit Europe Bank (Russia) to buy a 100% stake in Ikano Bank, a unit of the Swedish firm IKEA.