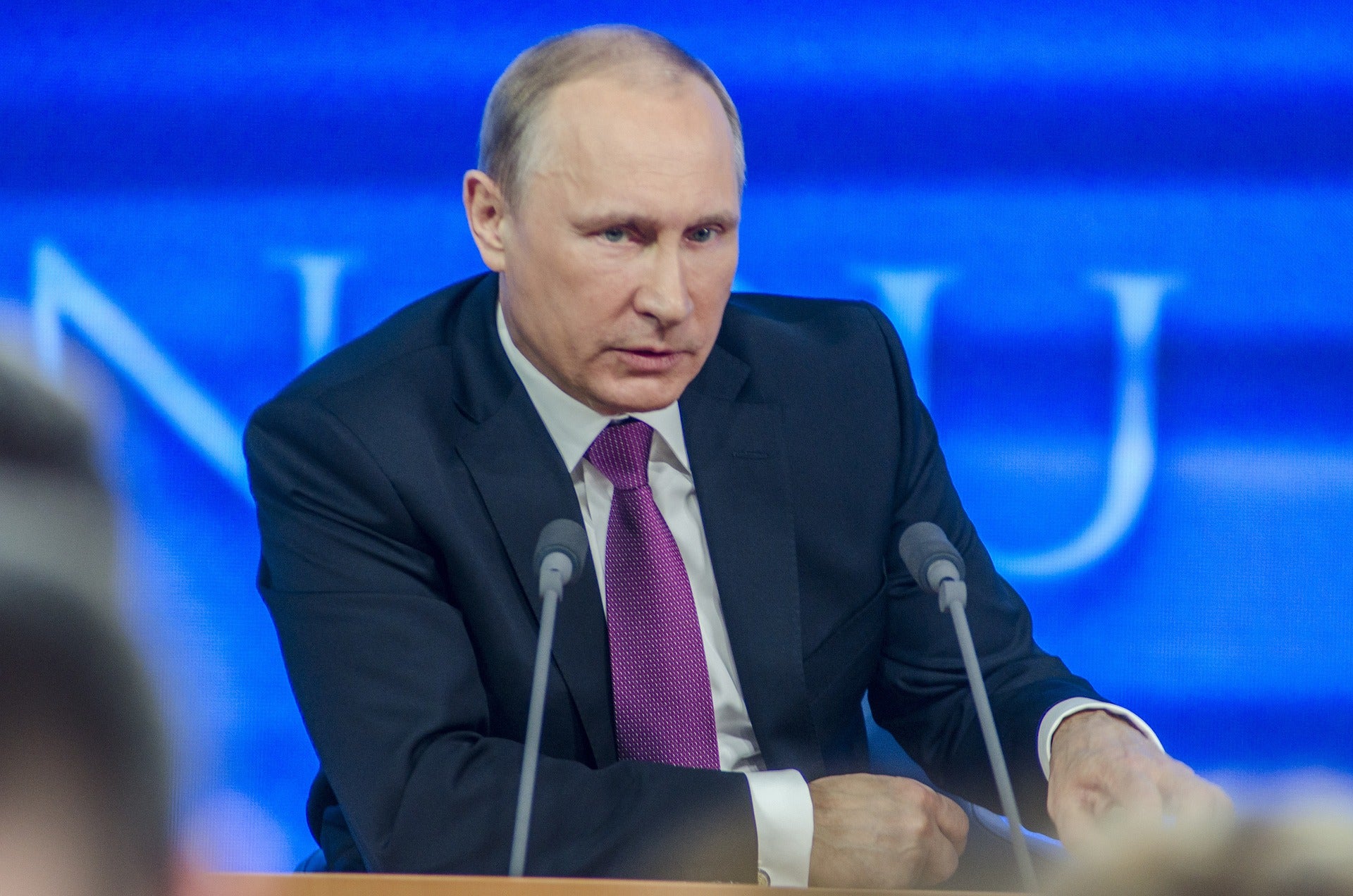 Understand the impact of the Ukraine conflict from a cross-sector perspective with the Global Data Executive Briefing: Ukraine Conflict
---
Credit Europe Bank (Russia) has secured special permission from Russian President Vladimir Putin to acquire a 100% stake in Ikano Bank, TASS reported, citing a government order.
"To allow the Joint Stock Company Credit Europe Bank (Russia) to conclude a transaction to acquire 100% of the shares in the authorised capital of the limited liability company Ikano Bank owned by Cirus Holding B.V.," the official statement read.
Ikano Bank, a unit of the Swedish company IKEA, announced in October 2022 that its cards would cease to function in Russia before the year's end.
In the wake of the Russian invasion of Ukraine, IKEA decided to sell its factories in Russia and halt its retail operations.
Following IKEA's move, the bank also started to scale back its operations in the country.
According to its website, Ikano Bank was established in 2013 as a joint venture between Credit Europe Bank N.V. (Netherlands) and Ikano S.A. (Luxembourg).
The lender, which has its headquarters in Moscow, Russia, provided consumer loans and other financial services to consumers of Mega retail centres and IKEA stores.
Earlier, Russia Deputy Finance Minister Alexei Moiseev stated that until the situation improves, no foreign banks in Russia will be allowed to sell their assets, and if requests are received, they will be rejected.
In September 2022, Russian authorities reportedly prepared a list of foreign lenders that will need Putin's approval to divest their local businesses.