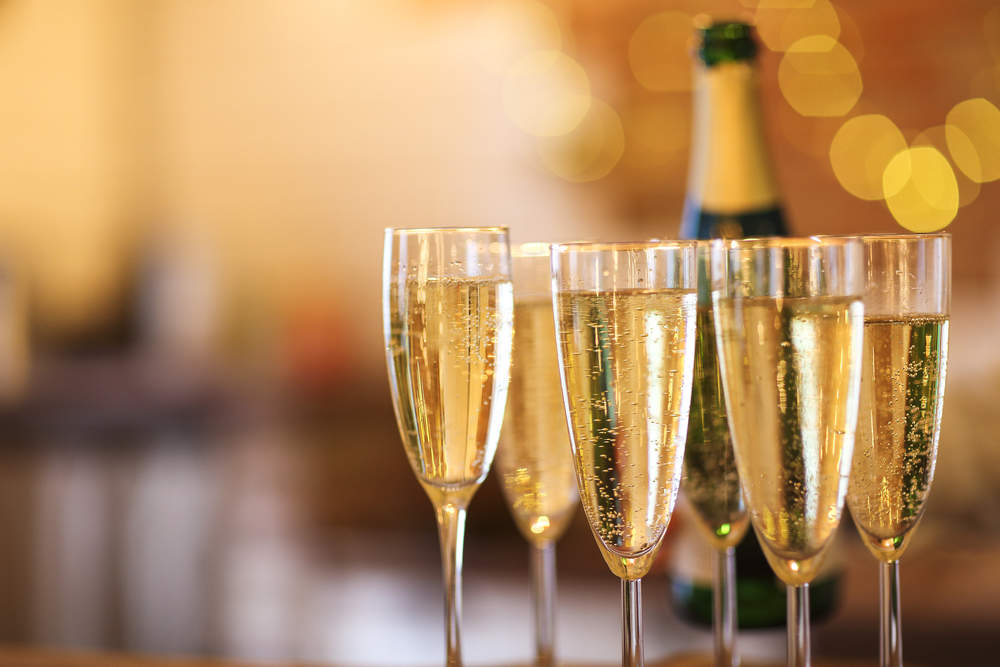 Maybank has snapped up 10 awards at the 5th annual Cards and Electronic Payments Asia Awards (CEPI).
Kalyani Nair, executive VP and head of virtual banking and payments at Maybank, was recognised for the CEPI Asia Leadership award-individual.
Maybank also collected the CEPI Asia Leadership award-institutional.
Other Maybank wins included the categories for Best Mobile and POS; Best Social Media Marketing and Best Merchant Acquiring Initiative.
In the Payments section of the awards, Maybank collected the awards for Best Digital Wallet Initiative, Best omni-channel payments initiative and Best Remittances Offering.
CEPI Asia: multiple awards for UOB, Taishin, Metrobank Card Corporation
UOB collected five awards: Best Card Offering, SE Asia, Best Debit card for Asia Pacific, Best Commercial Card, Best CSR Initiative and Best P2P Initiative.
Taiwan's Taishin Bank also had a successful CEPI Awards collecting four categories. Taishin awards included: Most innovative Digital Solution, Best Loyalty Programme, Best new product launch and Best merchant product offering.
Philippines' headquartered Metrobank Card Corporation was successful in four categories.
Metrobank wins included the categories for Best Prepaid card for Asia Pac, Best Tech implementation-back-end and Best Digital Marketing Campaign. Metrobank also collected the award for Best Brand Engagement Programme.
CEPI Asia:  double win for JCB
The successful pilot of Japan's first fingerprint authentication card secured Best Security Initiative Award for JCB and tech partners IDEMIA.
JCB also collected the award for Best NFC-enabled Security Initiative.
Vietnam's FE Credit collected the award for Best Card Design. FE Credit launched Vietnam's first ever limited credit card to commemorate the Lunar Year. The card launch reached FE Credit's target market and resulted in card sales growth of 50%.
Other winners included India's Axis Bank, Krungsri Consumer and Union Bank of the Philippines.
The award for Best Affinity co-branded programme was bagged by UnionBank of the Philippines for its Cebu Pacific GetGo cards programme.
Axis Bank was a deserved winner of the Best Initiative for Customer Engagement category.
Hosted by Arena International, the specialists events division of RBI's publisher GlobalData, the CEPI Awards celebrate the leading initiatives in Asia Pac's cards and payments sector.