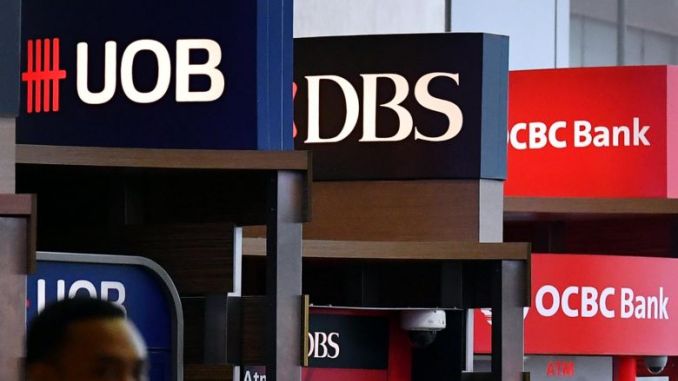 The Reserve Bank of India (RBI), the country's central bank, said that the merger of Lakshmi Vilas Bank (LVB) with DBS Bank India (DBIL) will be effective from 27 November 2020.
On the same day, the INR25,000 ($338.55) withdrawal cap at LVB and the one-month moratorium imposed by RBI will be lifted.
LVB branches will operate under the DBS Bank name from tomorrow.
In a statement, RBI said: "The amalgamation will come into force on the Appointed date 27 November 2020. All the branches of the Lakshmi Vilas Bank will function as branches of DBS Bank India with effect from this date.
"Consequently, the moratorium on the Lakshmi Vilas Bank will cease to be operative from that date."
This development comes after the Union Cabinet approved the LVB-DBS merger.
LVB customers and depositors can operate their accounts as DBIL customers.
Moreover, according to the gazette notification issued by the Department of Financial Services (DFS), LVB employees will not be affected by this amalgamation.
They will continue to serve the bank's customers under the existing terms and conditions, and their compensation will also remain unchanged.
As a result of this merger, DBIL will have 600 branches in the country, of which 563 are LVB branches.
Moreover, LVB has deployed 974 ATMs across the country.
On 17 November, RBI unveiled a draft scheme, in which it selected DBIL to take over the capital starved private sector lender LVB.
Last year, RBI rejected a merger deal between LVB and Indiabulls Housing Finance, followed by a proposed merger with Clix Capital.
As a result, the troubled lender was struggling to find a suitor and RBI had to bring in DBS' India unit to save LVB.
However, LVB shareholders will not benefit from this deal as the bank's entire paid-up share capital, reserves and surplus will be written-off.
The bank will be delisted from the stock exchanges, and the equity held by shareholders will lose their value.