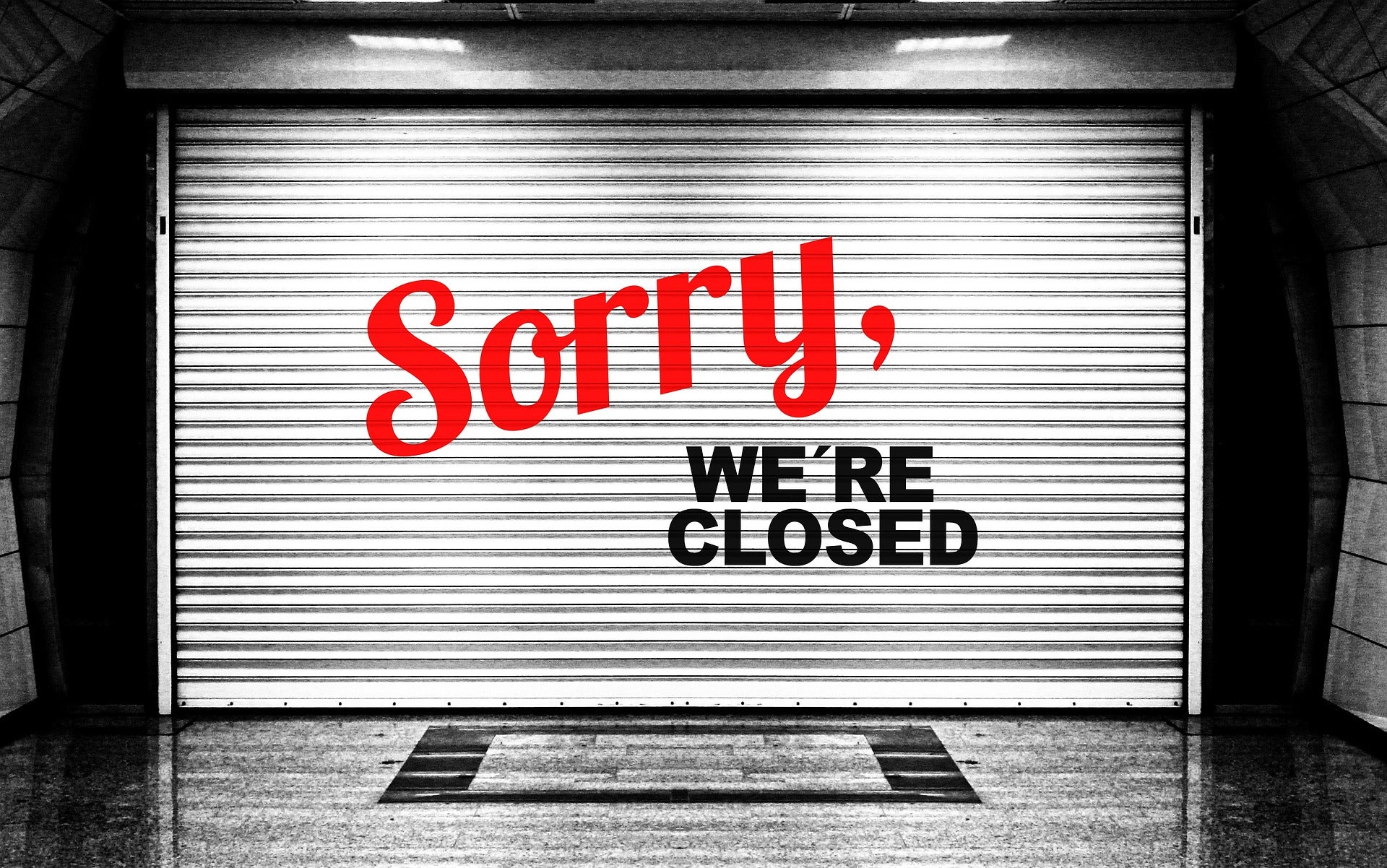 Lloyds Banking Group is to shutter a further 44 branches, citing increasing adoption of digital channels by customers and less traffic at branches.
The decision will impact 29 Lloyds Bank as well as 15 Halifax branches.
The downsizing will take place between September and November this year.
The group's retail director Vim Maru said that the affected branches saw significantly fewer transactions in the last five years.
"Like many businesses on the high street, we must change for a future where branches will be used in a different way, and visited less often," Maru said.
With the decision, the bank is on track to close 100 branches this year.
The group will have 779 Lloyds Bank branches, 560 Halifax branches, along with 184 Bank of Scotland branches after the downsizing.
The Unite union has denounced the decision, calling it 'baffling'.
Commenting on the decision, Unite national officer Caren Evans stated: "The closure of 44 more bank branches will deny our communities of essential services such as access to cash and experienced highly trained staff. A local ATM is not a suitable alternative to a staffed bank branch."
Another trade union Accord has also expressed concerns over the decision, saying that every branch that shuts down even if small has an impact on customers.
The union also said that the decision will not lead to compulsory lay-offs. Overall, it will lead to headcount reduction by over 60.
The other affected staff will be redeployed in other branches.
The latest move follows the group's decision to permanently close 56 Lloyds, Bank of Scotland, and Halifax branches, announced in November last year.
Branch closures have been rampant in the UK off late. This trend is further exacerbated by the Covid-19 storm, which is leading to even fewer branch visits by customers.
In March this year, Santander announced plans to close another 111 UK branches, reducing its branch network from 563 to 452.