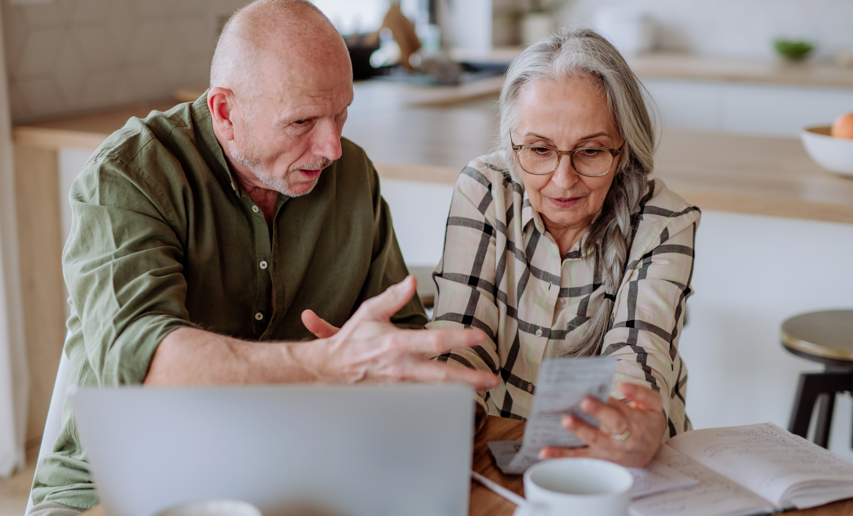 UK-based mortgage lender LiveMore has rolled out what it describes as a unique affordability calculator.
This follows LiveMore becoming the first over-50s lender to launch a full Decision in Principle (DIP). This is available via its new in-house built mortgage origination platform.
The affordability calculator sits on LiveMore's website so there is no need for brokers to register to the broker portal.
Users key in answers to simple questions such as postcode, property value, age and income including current and future pensions. The affordability calculator will return results immediately.
Most lenders' affordability calculators ask which product the broker/client is interested in. LiveMore says that its system goes much further.
For example, users do not have to choose the product. The calculator details the maximum borrowing available for LiveMore's full range. At a glance, users can see how much can be borrowed on all later life lending options of retirement interest-only, standard interest-only, capital & repayment and lifetime mortgages.
The affordability calculator allows intermediaries and consumers to test different scenarios which are saved anonymously in the background.
Each saved calculation has a code which can be used if the broker wishes to proceed with an application via LiveMore's broker portal. This saves the broker time as no rekeying of information is required.
LiveMore affordability calculator built in-house
Leon Diamond, LiveMore CEO/founder said: "Technology plays a crucial role in a Consumer Duty world for later life lending. So, building our own systems in-house enables us to move fast and create great experiences for intermediaries.
"Our new affordability calculator is a prime example. It is unique as we can compare the amount that can be borrowed on standard mortgages with a lifetime mortgage on one screen. Consumer Duty emphasises how important it is to provide clients with accurate information on how much they can borrow via a range of different products.
"We continue to work on further enhancements to our technology in order to bring certainty and peace of mind to intermediaries so they can give a smooth service to clients."
LiveMore secured a £250m credit facility from Citi in January. Founded in 2020, LiveMore was established to service the 50 to 90+ age group, which the fintech has described as being underrepresented in finance.