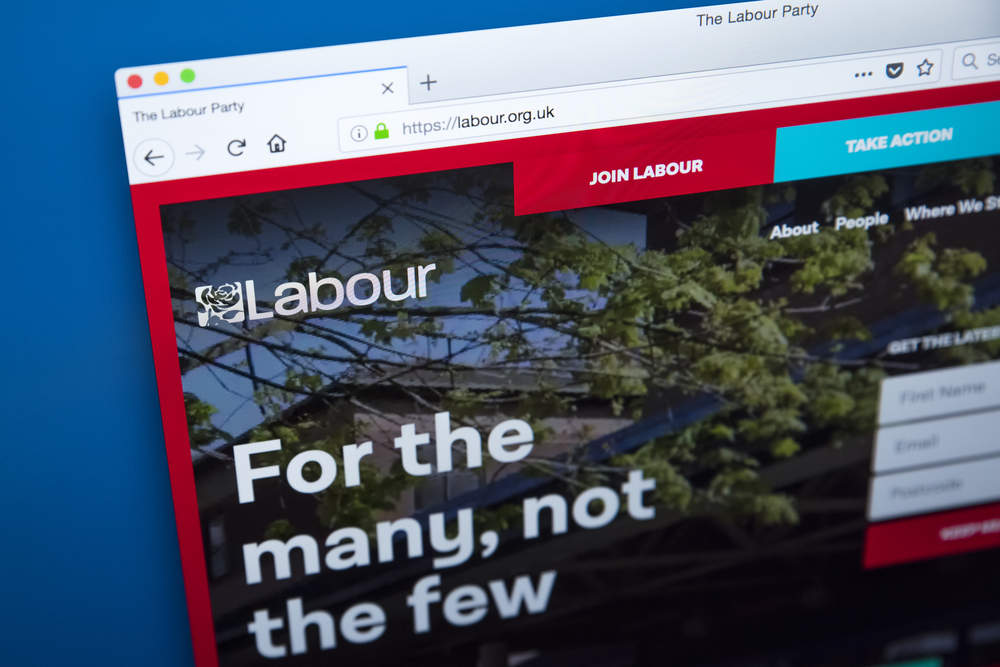 Labour will today pledge to ban ATM charges and stop bank branch and Post Office closures.
At the Labour Party Conference this afternoon, the Shadow Business Secretary Rebecca Long-Bailey will make this pledge. It is part of a five point plan to save Britain's high streets. Part of the pledge includes banning ATM charges and also ensuring a free-to-use cash point is available in all areas that need it.
The other points include:
Improving local bus services and provide free bus travel for under-25s;
Deliver free Wi-Fi in town centres;
Establish a register of landlords of empty shops in each local authority, and
Introduce annual revaluations of business rates, ensure a fair appeals system and review the business rates system.
Saving the high street
Moreover, research from Which? found the loss of free-to-use ATMs would leave a tenth of people struggling to make payments.
Furthermore, a survey from Consumer Intelligence saw that 46% of shop owners think branch closures negatively impacted on their businesses. One-in-four claimed bank closures had contributed to them going out of business.
Rebecca Long Bailey MP, Labour's Shadow Business Secretary, said: "Our high streets need saving from a slow and agonising death.
"As part of our plan to rebuild Britain and breath life back into our communities, Labour will scrap ATM charges, deliver free Wi-Fi to town centres, introduce a register of empty properties, provide free bus travel for under 25s and overhaul the broken business rates system which is hammering retail.
"Boarded up shops and deserted high streets are a result of years of neglect and austerity. Our country needs to radically change course so our towns can thrive again."