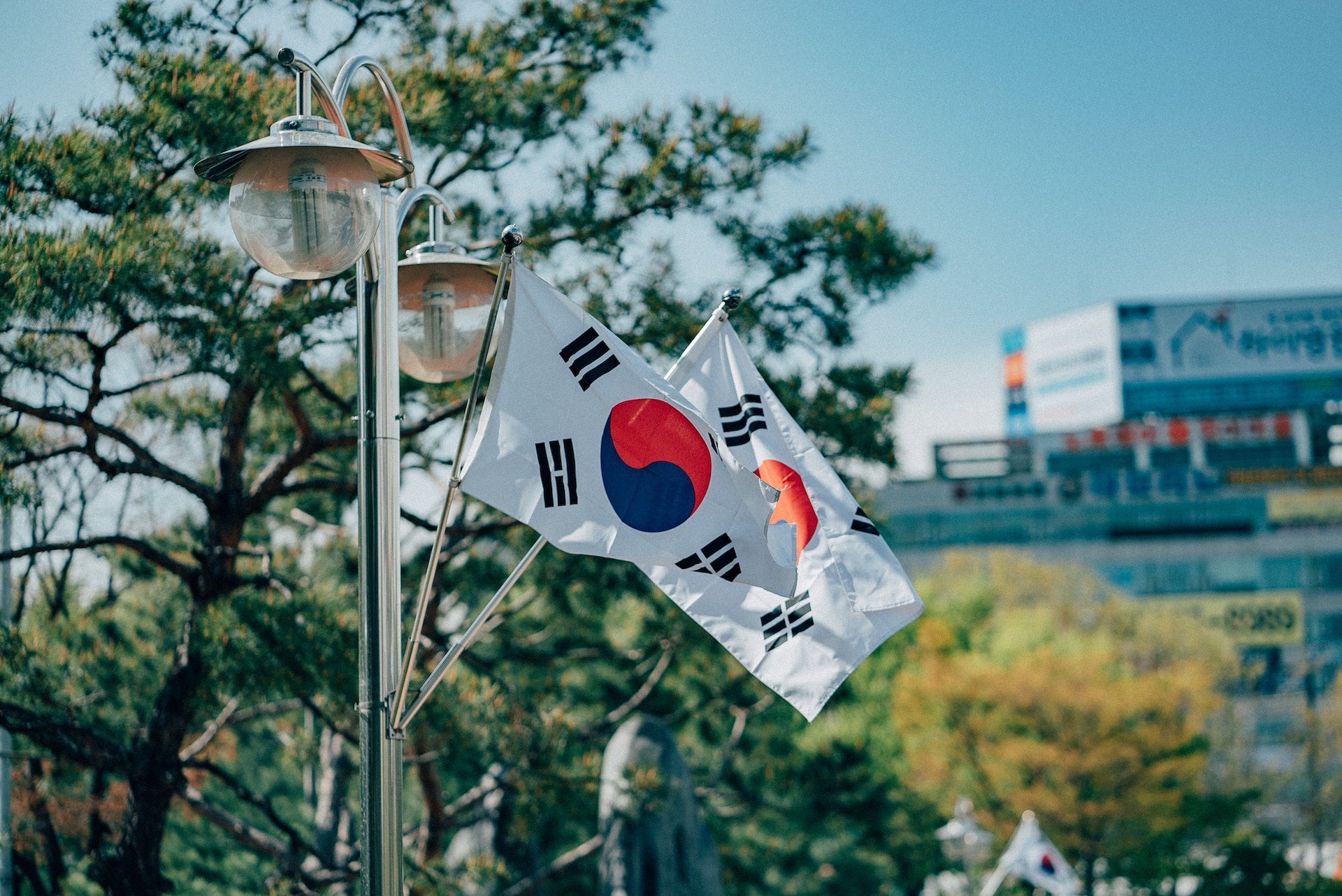 South Korean banking major KB Financial is looking to make acquisitions in countries such as India and Indonesia, reported Nikkei Asia, citing CEO Yoon Jong-kyoo.
The bank hopes to take advantage of the turmoil in the financial services industry triggered by the failure of two US banks.
"A turbulent time may provide a very valuable chance," Yoon told the publication in an interview. "We think we have a good reason to pursue such a chance, if any."
Yoon added that the bank business will carefully evaluate prospects and avoid buying assets just because the price is low.
"Except in asset management, we do not think we have a very strong competitive edge in European countries or in the US," he said, adding that "that is the reason why we are more focused on Southeast Asia."
According to Yoon, India and Indonesia are the two favourite markets for the South Korean group as they stand to benefit from the rising tensions between the US and China.
"In the case that the US has a very cautious stance toward China," he said, "I think Indonesia or India has a very strong probability to replace China's position."
KB's international expansion is a response to activists' demands that the bank does more to boost its share price.
It is one of the seven Korean banking organisations targeted by Align Partner, a private equity firm, to increase shareholder return.
In 2020, KB bought a controlling stake in Indonesian lender Bank Buko and the following year it took control of Cambodian microlender PRASAC.