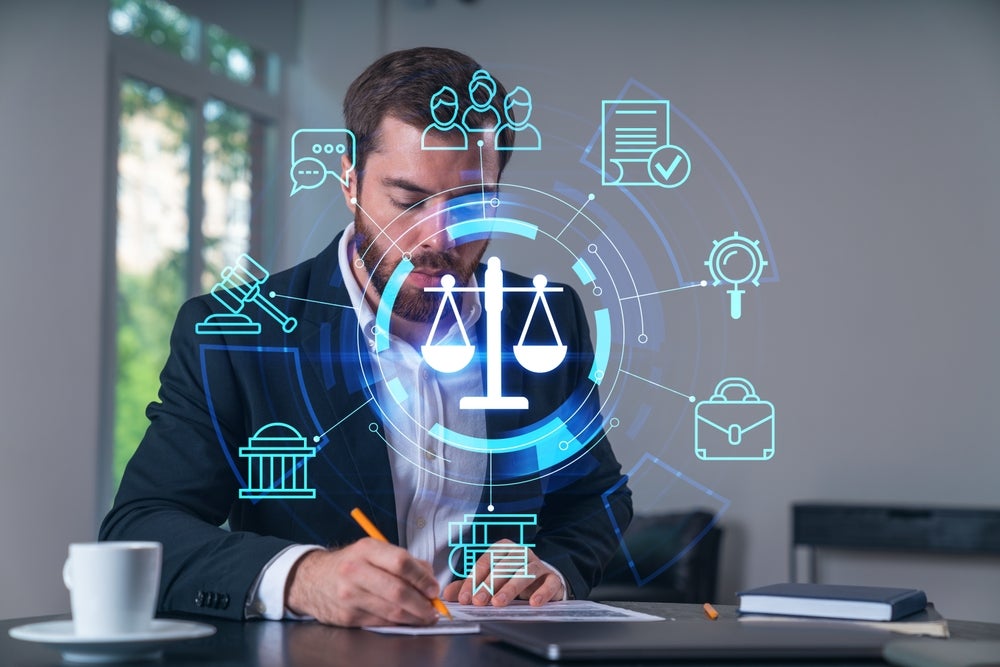 Justt has joined Forter's Partner Program to help automate and streamline chargeback management at scale within a single platform.
Chargebacks are a growing and costly challenge for merchants with friendly fraud and service chargebacks increasing exponentially year-over-year. According to a recent Justt survey conducted in May, 78% of Americans filed a chargeback in the past 12 months, a 12 percentage point increase over last year.
Perks of the partnership
This new partnership and integration extends both companies' use of AI and machine learning to automate one of the most manual aspects of the digital commerce journey in order to improve win rates and recover lost revenue.
The partnership plans to: automate the end-to-end dispute response process, remove manual constraints and improving dispute and recovery rates and enhance resolution performance.
It will also include: representment letters that are customised and tested based on reason code and bank preference, leveraging AI and machine learning and full visibility into all chargebacks, regardless of processor(s), in one central solution to view, manage, dispute, and track performance.
Eran Vanounou, chief technology officer at Forter, said: "We're thrilled that Justt has joined our partner ecosystem, expanding Forter's ability to increase trust and value for our customers. Together, we're helping merchants optimise the chargeback process, using automation and machine learning to intelligently and efficiently resolve disputes. This partnership not only eliminates manual tasks but also enhances recovery rates and retrieves more lost revenue."
Ofir Tahor, Justt's CEO, commented: "Justt's partnership with Forter brings our state-of-the-art chargeback solution to a diverse, global pool of merchants eager to work with innovative solution providers. We look forward to continuing to push the envelope with Forter on bringing new technology to address e-commerce merchants' need for a post-transaction solution combatting friendly fraud and all illegitimate chargebacks."