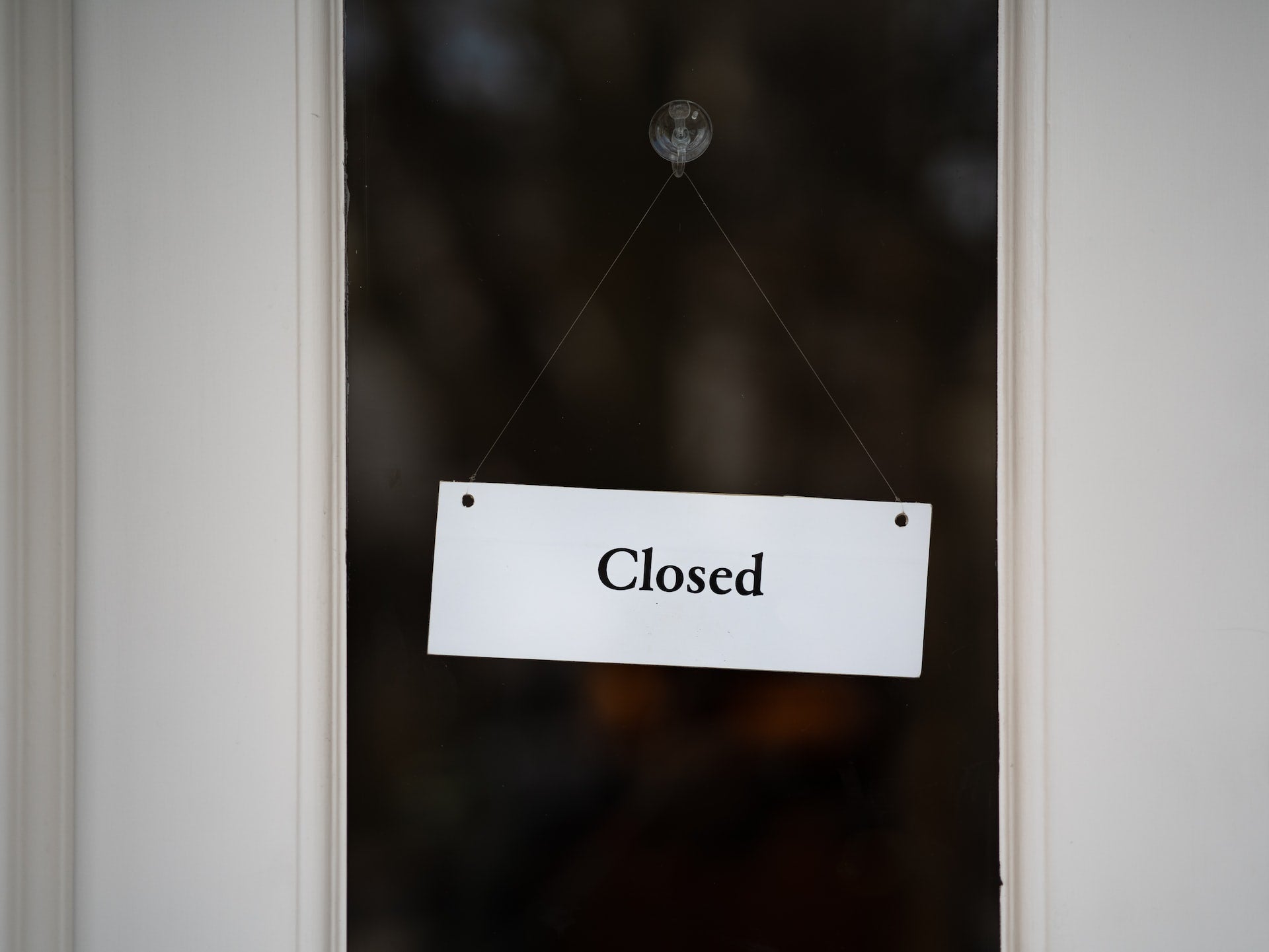 US banking major JPMorgan Chase has shut down its Frank website, a college financial planning platform, reported Reuters.
The development comes after the bank sued Frank's founder Charlie Javice and chief growth officer Olivier Amar.
According to JPMorgan, the fintech firm tricked it into believing it had a client base of almost 4.3 million when in reality it had less than 300,000 clients.
The lender claims to have sent marketing test emails to a list of Frank's customers and only 28% of them were delivered.
According to JPMorgan, similar initiatives typically have a delivery rate of 99%.
The Wall Street bank acquired Frank in a $175m deal in September 2021 and now Frank's website reads "it is no longer available".
"Javice first pushed back on JPMC's request, arguing that she could not share her customer list due to privacy concerns. After JPMC insisted, Javice chose to invent several million Frank customer accounts out of whole cloth," according to the complaint seen by Forbes.
However, Javice's legal representative refuted the accusations and said the bank's lawsuit was a cover.
"After JPM rushed to acquire (Javice's) rocketship business, JPM realised they could not work around existing student privacy laws, committed misconduct and then tried to retrade the deal," Javice's attorney was quoted by the news agency as saying.
"Ms Javice was not and is not a whistleblower. Any dispute will be resolved through the legal process," a JPMorgan representative said in an emailed statement to Reuters.