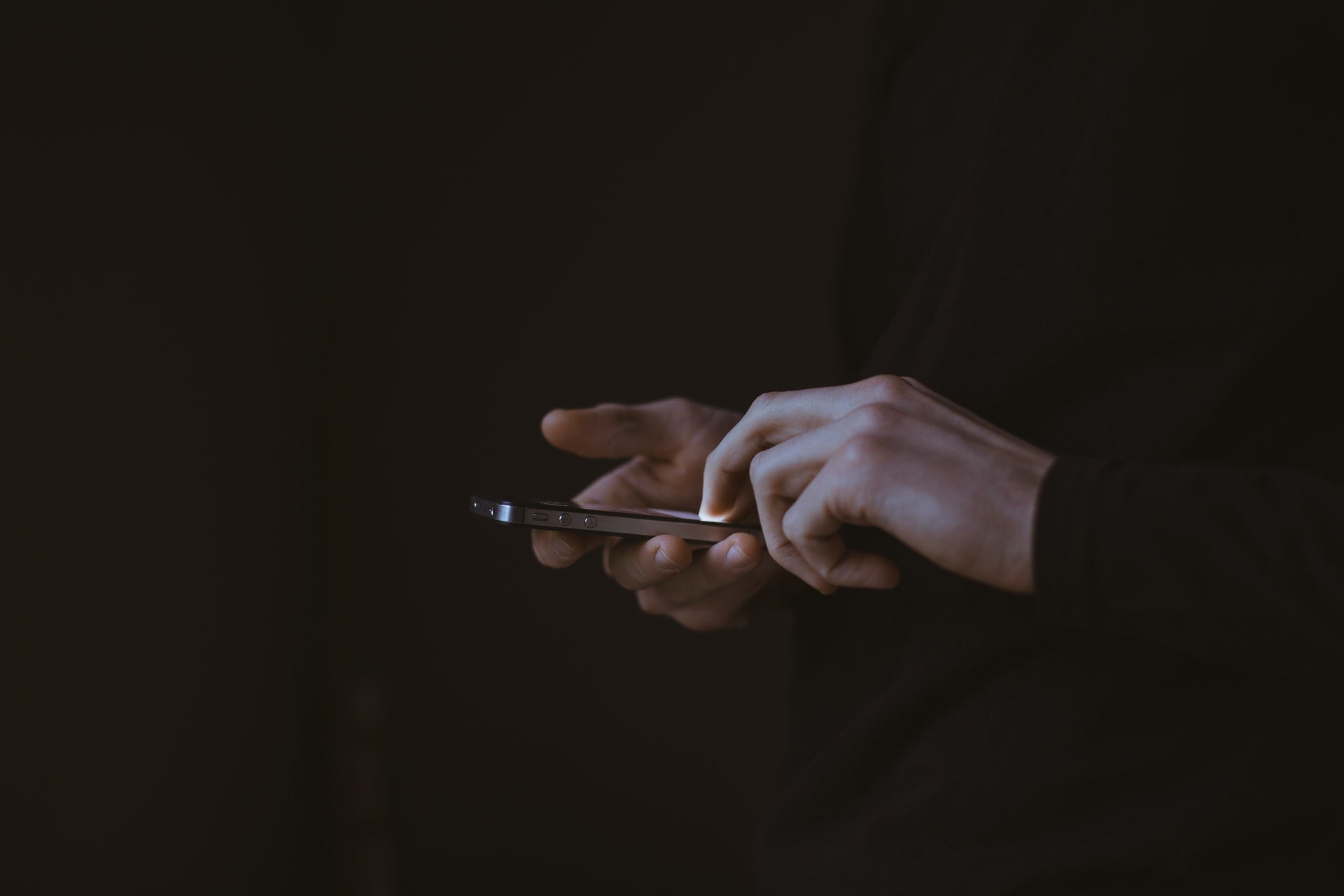 US-based banking giant JPMorgan has launched its new digital retail bank in the UK, called Chase.
This move marks the bank's first step into the overseas retail banking market.
Chase CEO Sanoke Viswanathan said: "We're offering people in the U.K. the opportunity to experience Chase for the first time with a current account that's based on simplicity, a fuss free rewards programme and exceptional customer service."
Chase currently offers a no-fee current account service, which will offer 1% cashback on all eligible debit card spend as an introductory offer.
It also plans to roll out other offerings such as small change round-ups on which customers can earn a 5% interest, as well as savings and investment accounts, and lending products.
The UK retail banking market is filled with startups like Monzo, Revolut and Starling.
Chase will also face tough competition from market leaders such as Lloyd's, Barclays, Natwest, and HSBC.
The US lender is following its rival Goldman Sachs, which launched its digital consumer bank, Marcus, in the UK in 2018.
In June this year, JPMorgan Chase acquired Nutmeg as part of its push in the UK market.
Meanwhile, in a separate development back home, JPMorgan snapped up Frank, a college financial planning platform.
JPMorgan Chase co-CEO Jennifer Piepszak said: "Frank offers a unique opportunity for deeper engagement with students. Together, we'll be able to expand our capabilities for students and their families, helping them financially prepare for college and other major moments in their future."