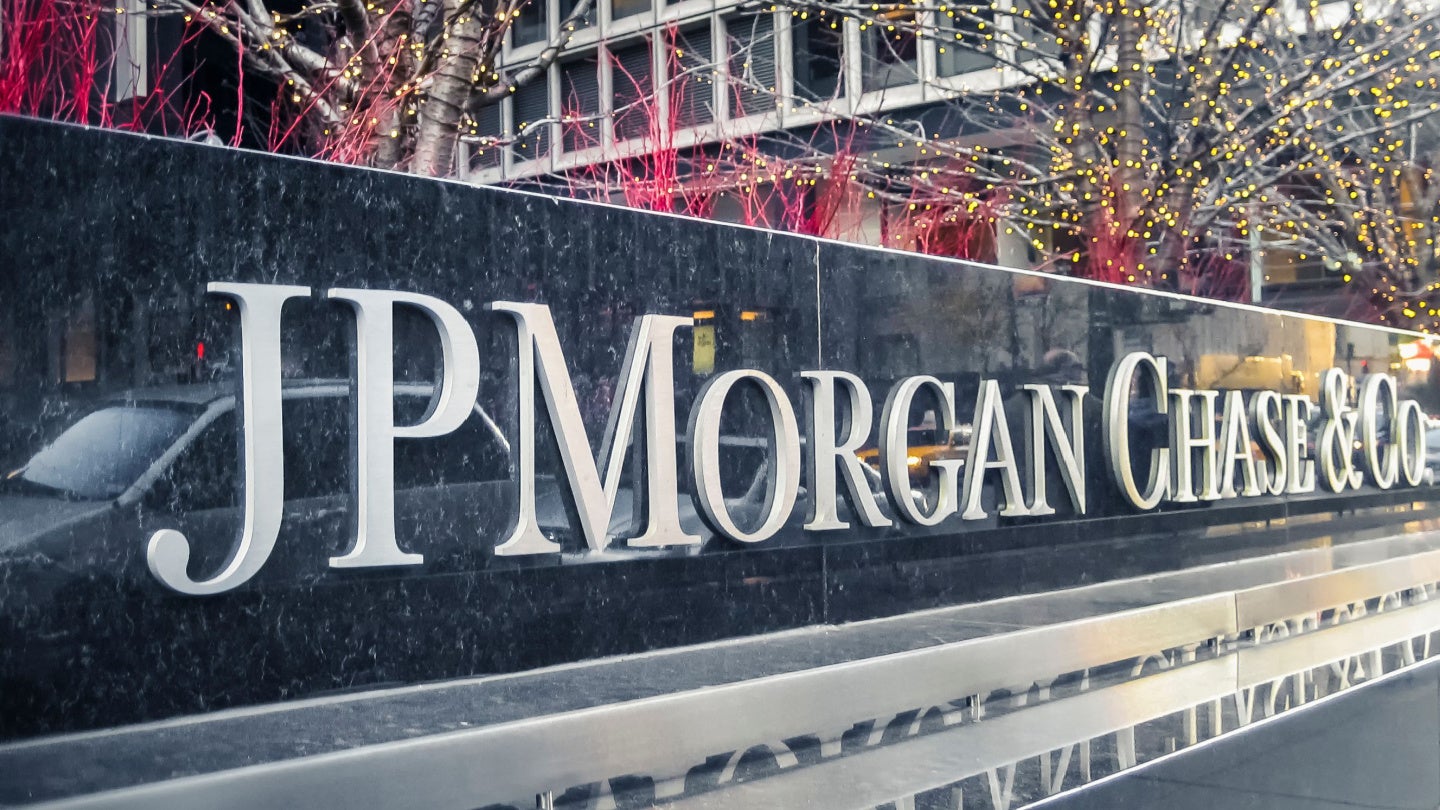 American financial services giant JPMorgan Chase is set to lay off nearly 1,000 employees at First Republic Bank, after acquiring it earlier this month.
The affected employees represent 15% of the workforce of First Republic.
They are expected to receive pay and benefits for 60 days along with a payment of lump sum amount and other benefits, BBC reported.
JPMorgan offered transitionary and permanent positions to 85% of First Republic's workforce of nearly 7,000.
The temporary positions for First Republic's employees is expected to last between three months to one year, depending on the job, Reuters reported.
Before the acquisition, First Republic slashed nearly 25% of its workforce in April, to strengthen its operations and reassure investors.
JPMorgan won a bid to acquire the bank under a government-led initiative following the embattled bank's seizure by The California Department of Financial Protection and Innovation (DFPI). It agreed to pay $10.6bn for the acquisition.
The deal covered all the deposits including insured and uninsured.
It also included a substantial majority of the bank's assets including $173bn of loans and nearly $30bn of securities.
Besides, JPMorgan assumed $92bn deposits including $30bn in large bank deposits, among others.
San Francisco-based First Republic's collapse is said to be the second-largest bank failure in the US history.
As of 31 March 2023, JPMorgan had more than 296,877 employees, which is said to be 8% more than the prior year.