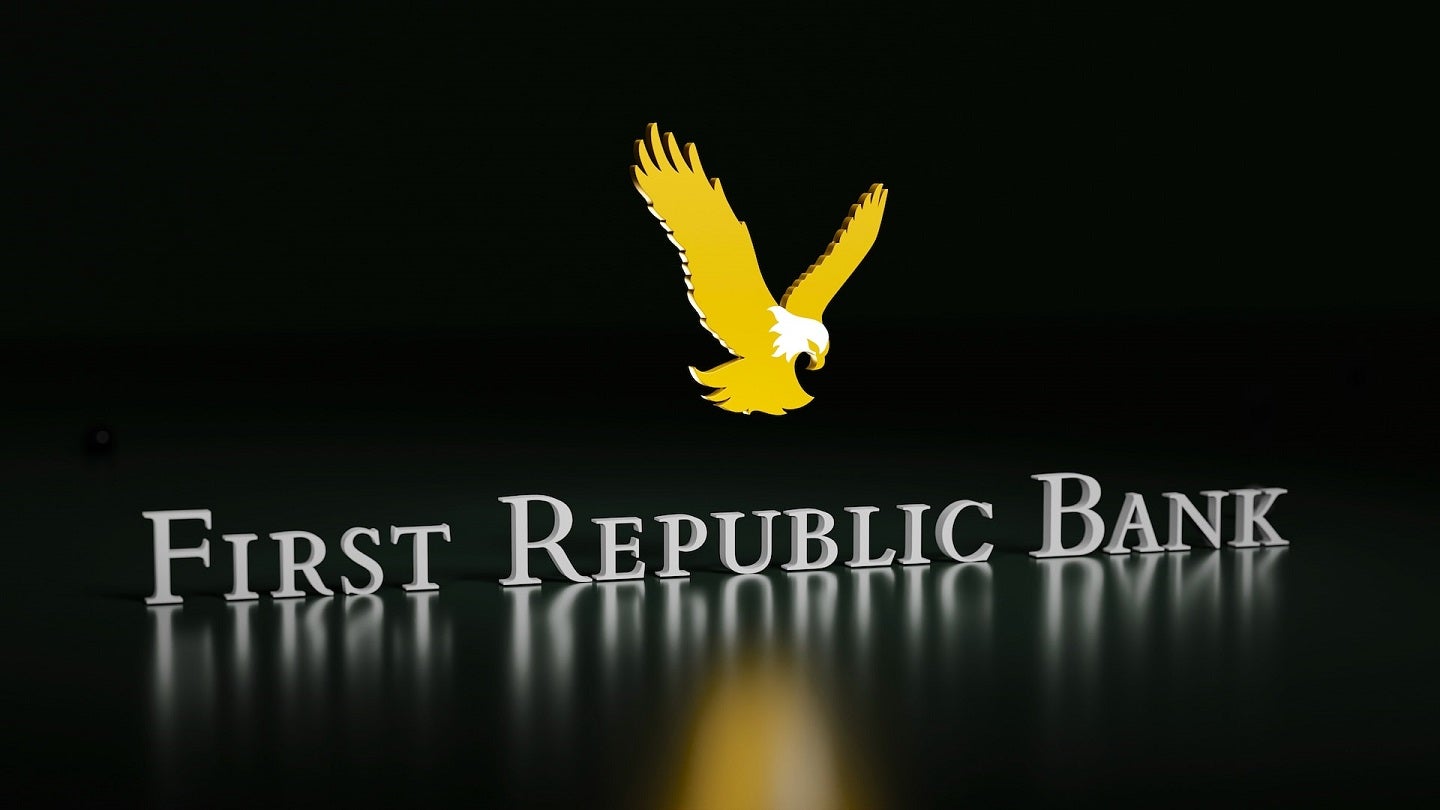 JPMorgan Chase has agreed to purchase majority of assets as well as deposits and certain other liabilities of First Republic Bank after The California Department of Financial Protection and Innovation (DFPI) took possession of the troubled bank.
The company will buy the ailing bank from the US Federal Deposit Insurance (FDIC), which has been appointed by DFPI as receiver of First Republic Bank.
The acquisition comes after JPMorgan Chase won a bid to buy First Republic Bank in an urgent government-led initiative after the failure of private efforts to rescue the bank, reported Bloomberg.
It includes all deposits, including insured and uninsured, of First Republic Bank.
Besides, the deal covers 'substantial majority' of the embattled bank's assets, including around $173bn of loans and nearly $30bn of securities.
The acquisition also involves the assumption of about $92bn deposits, including $30bn of large bank deposits, among others.
It excludes First Republic bank's corporate debt or preferred stock.
Following the completion of the deal, JPMorgan Chase Consumer and Community Banking (CCB) co-CEOs Marianne Lake and Jennifer Piepszak will supervise the operations of First Republic Bank.
With the deal, the company intends to support the US financial system, said the bank.
JPMorgan Chase chairman and CEO Jamie Dimon said: "Our government invited us and others to step up, and we did.
"Our financial strength, capabilities and business model allowed us to develop a bid to execute the transaction in a way to minimise costs to the Deposit Insurance Fund."
Dimon added: "This acquisition modestly benefits our company overall, it is accretive to shareholders, it helps further advance our wealth strategy, and it is complementary to our existing franchise."