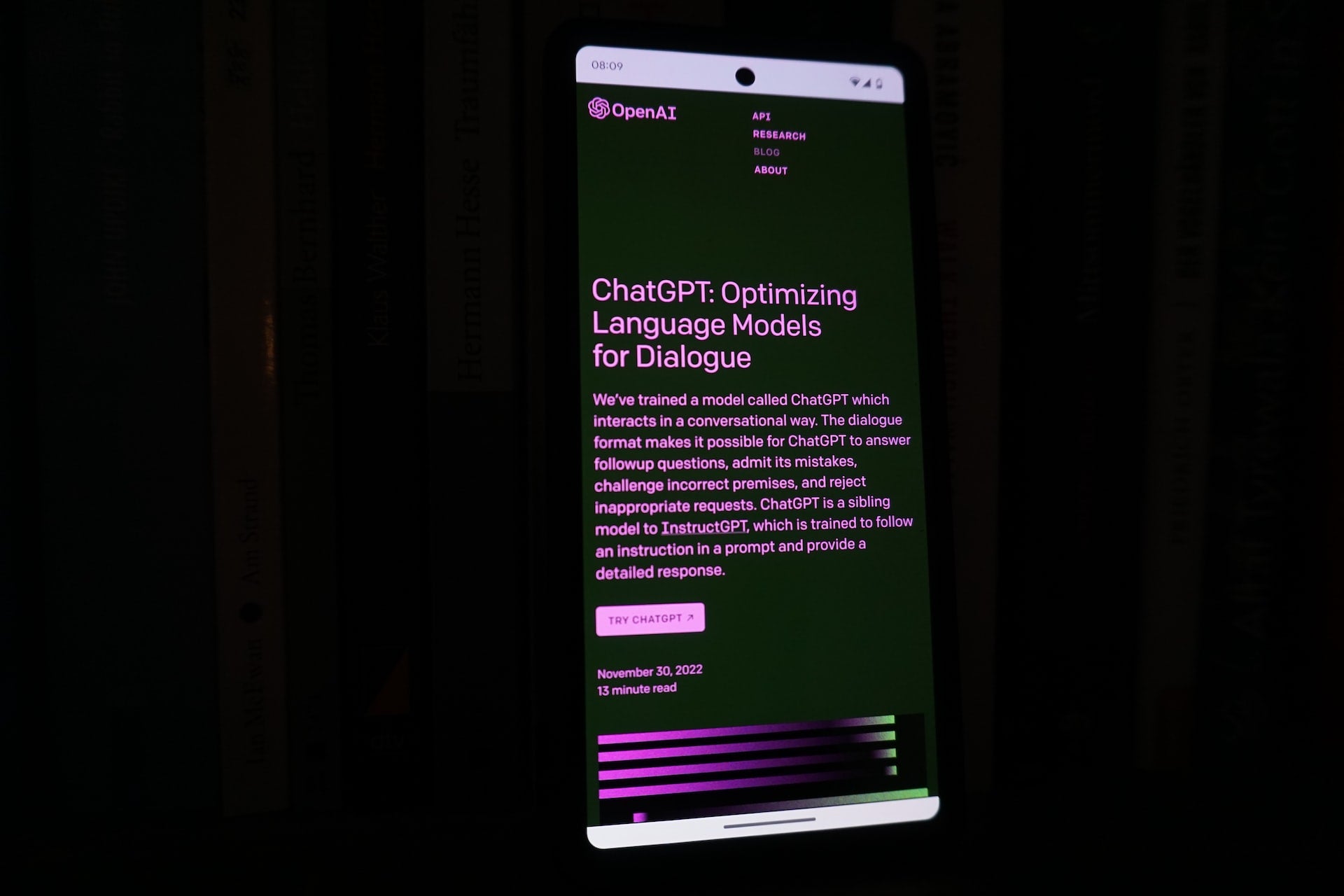 US-based financial services giant JP Morgan Chase barred its employees from using the ChatGPT chatbot, reported Bloomberg, citing sources aware of the development.
Currently, the artificial intelligence (AI) software is restricted, the source said, adding that the move impacts employees across the bank.
JP Morgan's decision was not triggered by any specific incident and is part of controls around third-party software.
In recent months, ChatGPT gained popularity on the internet.
The AI-powered platform creates text, photos, and other media in response to a brief prompt, sparking a debate about its potential for everything from creating stock portfolios to writing poems.
As per the report, even an exchange-traded fund is being considered around the idea.
Technology giant Microsoft is investing $10bn in OpenAI, the AI company that launched ChatGPT.
Following the introduction of ChatGPT in November, issues have also appeared.
After receiving numerous complaints regarding inappropriate interactions and mistakes in its results, OpenAI stated that it is attempting to minimise biases in the system and will allow users to adjust its behaviour, the report said.
US regulators fined a dozen banks a combined total of more than $2bn over the course of 2021 and 2022 for the improper use of private messaging services by its employees.
Most recently, HSBC said it was being investigated by the US Commodity Futures Trading Commission (CFTC) over the use of unauthorised applications for business communication.
In December 2021, JP Morgan was fined $200m by the US financial regulators for work communication violations.