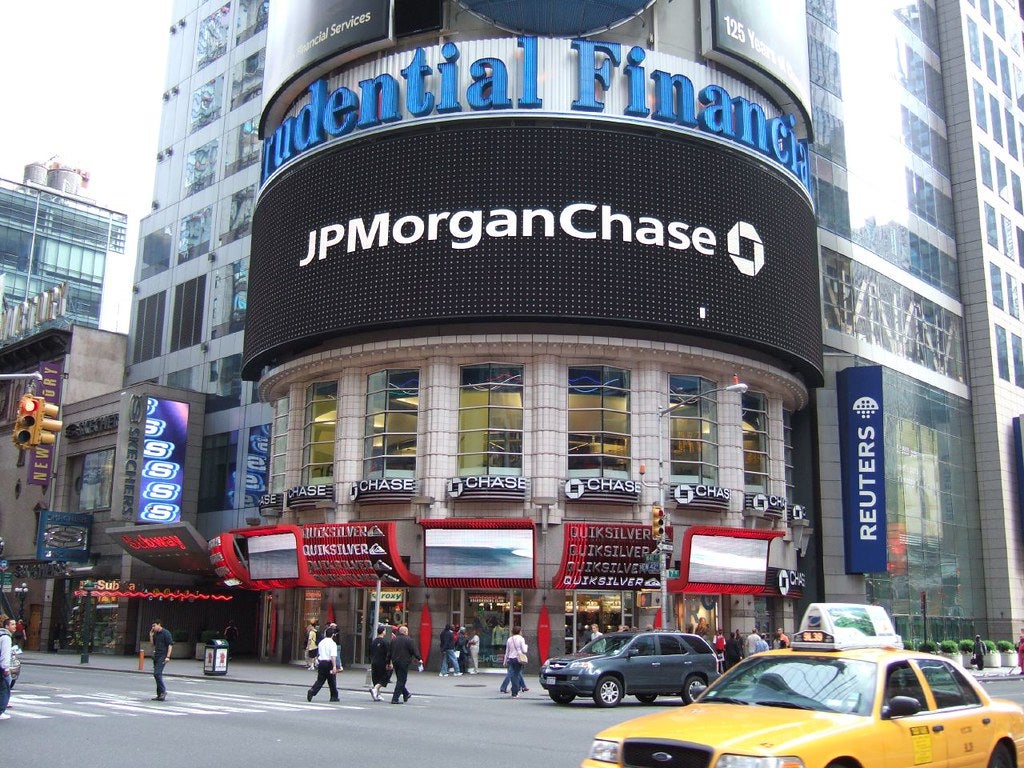 JP Morgan Chase & Co. has been fined $200m by the US financial regulators after its executives were found using personal mobiles phones for business communications, avoiding oversight.
The Wall Street bank's broker-dealer subsidiary J.P. Morgan Securities (JPMS) was slammed with a $125m fine by the US Securities and Exchange Commission (SEC) for 'widespread and longstanding failures' by the firm and its employees to record written communications.
JP Morgan was also ordered to pay $75m by the Commodity Futures Trading Commission as part of a separate enforcement order in connection with a similar violation dating back to July 2015.
According to a statement SEC, JPMS agreed to violating the federal securities laws and has agreed to enhance its compliance policies and procedures to settle the matter in addition to paying the penalty.
The firm admitted that its employees often relied on their personal devices, and used text messages, WhatsApp, and personal email accounts, to communicate securities business matters with clients from at least January 2018 through November 2020.
The firm failed to preserve the records of these communications, as required by the federal securities laws.
SEC Chair Gary Gensler said: "Books-and-records obligations help the SEC conduct its important examinations and enforcement work. They build trust in our system. Ultimately, everybody should play by the same rules, and today's charges signal that we will continue to hold market participants accountable for violating our time-tested recordkeeping requirements."
Following the JPMorgan probe, the SEC is investigating the records-keeping practices at additional financial firms.
In 2016, Morgan Stanley agreed to pay $7.5m to the SEC to settle allegations of customer protection rule violations.